Direct Flights From Riyadh to Sphinx Airport Take Off This June
Flynas will be the first Saudi air carrier to operate non-stop flights to the second international airport in Cairo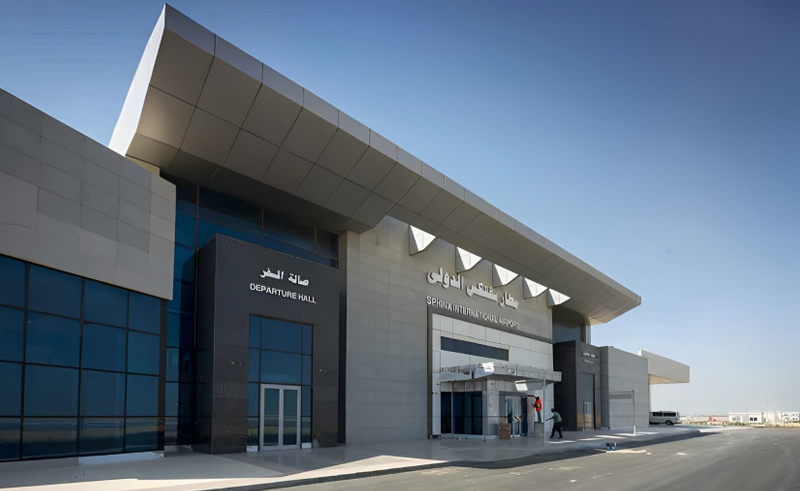 Starting June 16th, Saudi airline Flynas will launch three direct flights a week from Riyadh to Sphinx International Airport.
Since its inception in 2007, Flynas has been connecting more than 70 domestic and international destinations, flying more than 60 million passengers.
Flynas will be the first Saudi air carrier to operate non-stop flights to the second international airport in Cairo, making Sphinx International Airport its fifth destination in Egypt. Flynas Airline has already been making more than hundred flights weekly to Cairo, Sohag, Sharm El-Sheikh and Hurghada from five Saudi cities, namely Riyadh, Jeddah, Dammam, Al Madenah and AlUla.