EGP 400 Million Has Been Spent on Mosque Restoration Over Five Years
Over the past five years, the Ministry of Endowments has spent EGP 400 millions on restoring ancient mosques and documenting the artefacts within.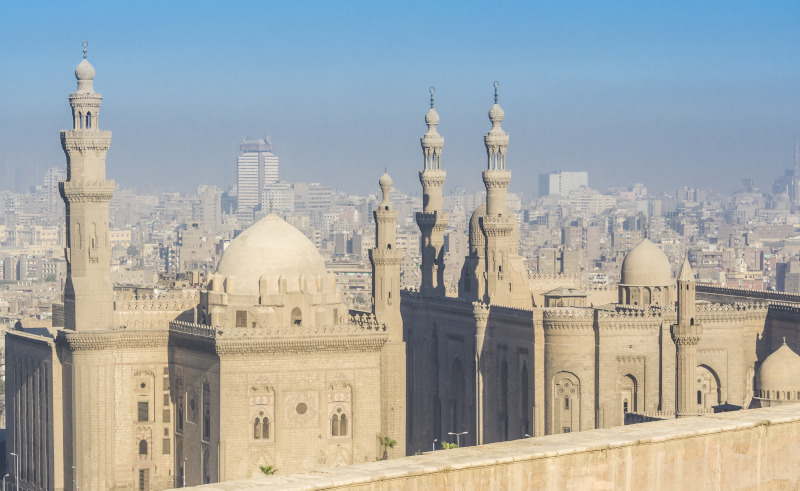 Over the past five years, ancient mosques across the country have been quietly restored. According to the Ministry of Endowments, a total of EGP 400 million was spent on restorations, half of which was provided by the ministry and half by international grants.
The restoration sweep was part of Egypt's efforts to maintain historical antiquities, during which a total of 2,537 artefacts in the mosques were documented. On February 12th, the ministry opened thirty new mosques along with three ancient mosques after restoration. In total, 880 mosques have been inaugurated since September, 2020.