Egypt & Deutsche Bahn Sign Partnership to Build 200km National Railway
Managed by German railway company Deutsche Bahn, the Egyptian high-speed railway network will connect Alexandria to Cairo.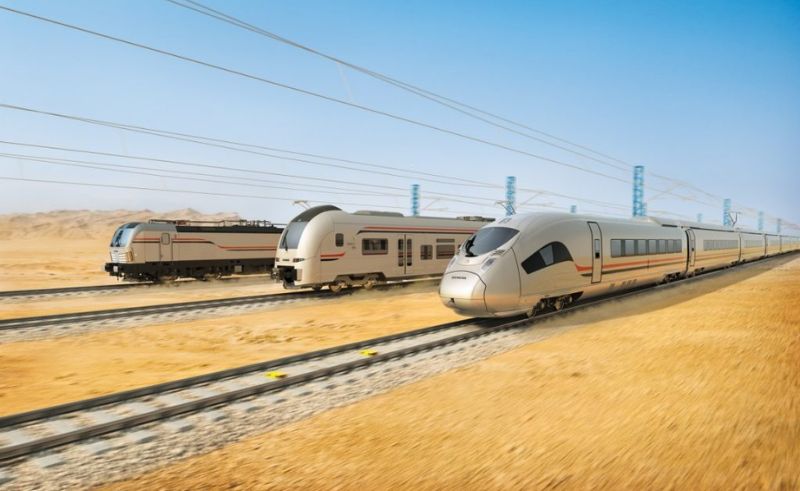 The Egyptian government has awarded German railway company Deutsche Bahn (DB) with a contract to operate a 200km, high-speed railway network across the country. After locking down the partnership at the COP27 UN Climate Change Conference in Sharm El Sheikh, the railway is set to be the sixth longest in the world, with a capacity of 60 stations able to service 90% of Egyptian citizens.
The 15-year-long contract is worth an investment in the single-digit billion euro range, according to DB. The German company manages and operates Germany's national railway, and will collaborate with Egypt's Elsewedy Electric on maintenance services on Egypt's own railway. DB will also work with Siemens, who will supply Velaro eight-car high-speed trains, 41 Vectron freight locomotives, and 94 Desiro high-capacity four-car regional EMUs.
Line 1 of the network is set to begin operation in 2025, connecting Alexandria, Cairo, and the New Administrative Capital.