Egyptian Citizens Can Soon Bring Gold Through Customs Tax-free
From jewellery to ingots and even gold bars, Egyptians returning from abroad will soon be able to bring in gold tax-free.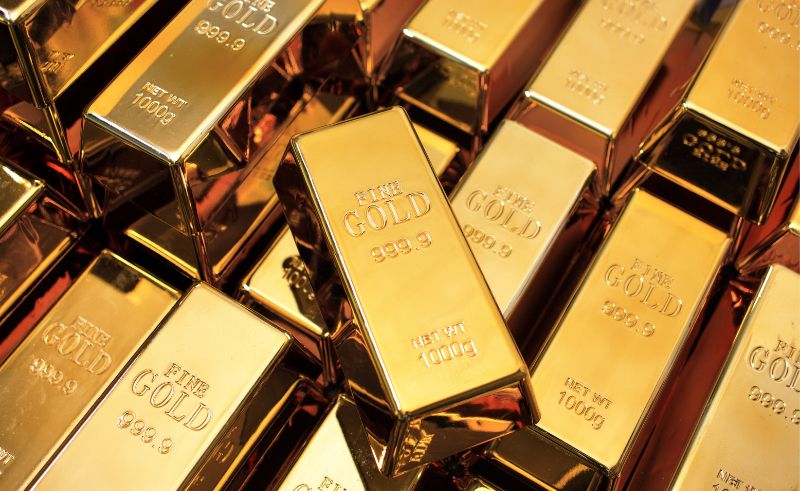 Citizens returning to Egypt from abroad may soon be able to bring in limited amounts of gold without paying customs. The gold can be in the form of jewellery, ingots and even bars.
The Minister of Supply and Internal Trade, Dr. Ali Moselhi, has proposed this measure in consideration of the notable increase in demand for ingots and gold bars. The measure is currently being discussed with the Chamber of Commerce and the Gold Division.