Egyptian Real Estate Mogul Hassan Morshedy Launches Line of Perfumes
Hassan Morshedy, CEO of real estate empire Memaar Al Morshedy, is trying his hand at the perfume game with his new line, 'I AM'.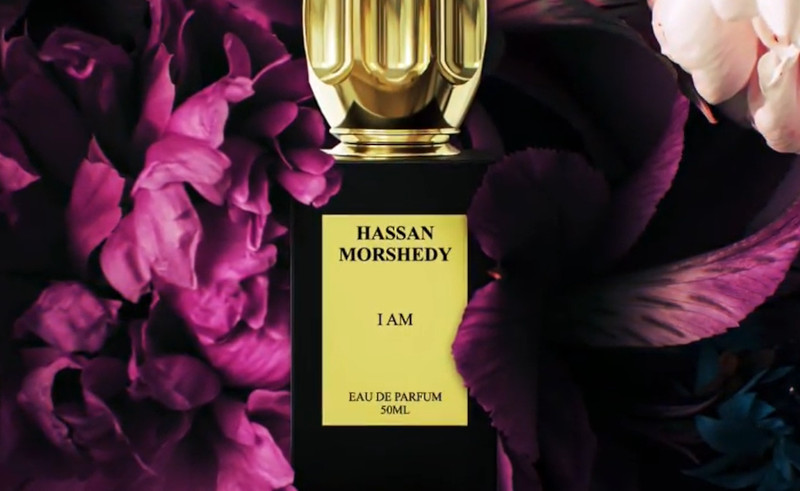 Hassan Morshedy, the famed CEO and scion of the Memaar Al Morshedy real estate family empire, has been busy building… a scent! He recently announced on his social media that he's launched a line of perfumes simply titled 'I AM'.
"I'm bringing you six amazing unisex perfumes that I'm sure you're gonna love," he wrote excitedly on an Instagram post before requesting that we stay tuned.