Egyptians Making EGP 3k Per Month Now Exempt from Annual Income Tax
This marks an increase of EGP 1,000 per month, as the older version of the law exempted those who made EGP 2,000 or less.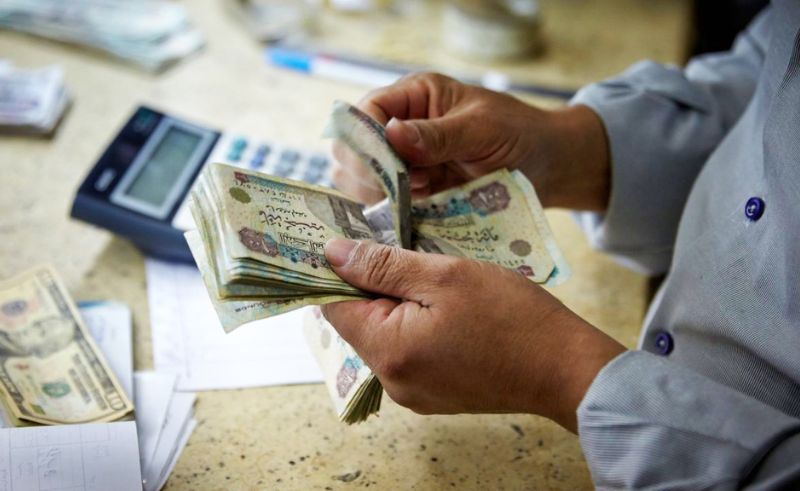 The House of Representatives has given its approval for amendments to the country's Income Tax Law, bringing notable changes to the annual tax exemption and tax rates.
Most significantly, the annual income tax exemption has been raised from EGP 24,000 to EGP 36,000, so individuals who earn no more than EGP 3,000 per month are now exempt.
However, individuals with annual earnings exceeding EGP 1.2 million will now face a higher income tax rate of 27.5%, compared to the previous rate of 25%.