First Solar-Powered Desalination Plant Opens in Marsa Alam
KarmWater has also outlined plans for infrastructure investments such as pipelines to enable greater accessibility to water.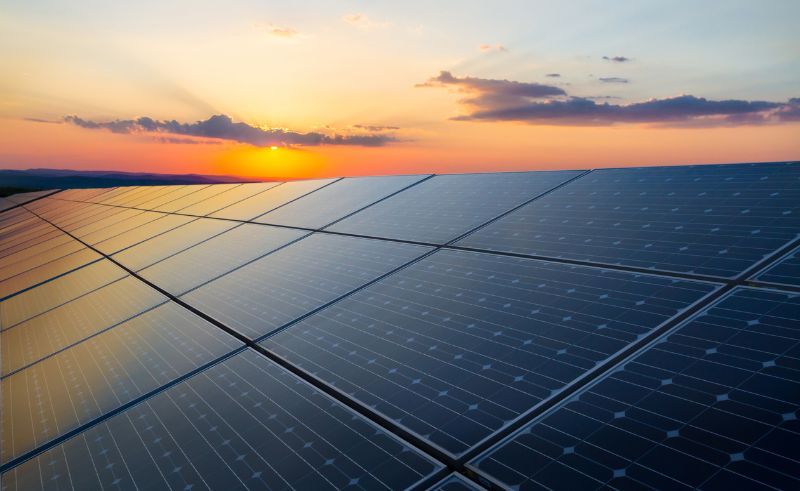 In a milestone for sustainable water production, Marsa Alam witnessed the inauguration of KarmWater's solar-powered desalination plant. The state-of-the-art facility, operated by KarmSolar's water solutions division, surpasses conventional sources in the area by 42% in terms of salinity, with a daily production capacity of 300 cubic metres of treated water.
The realisation of this pioneering project was made possible through a long-term partnership with Red Sea Diving Safari - Marsa Shagra, a resort in the Red Sea. Under the 25-year Water Purchase Agreement (WPA), KarmWater has become the resort's primary water supplier, guaranteeing the fulfilment of its entire water demand throughout the year.
Additionally, KarmWater has outlined plans for infrastructure investments such as pipelines, enabling direct delivery of desalinated water to customers at reduced prices for agricultural purposes.
The plant is planned to be fully solar-powered by 2033 as it transitions from its current use of both renewable and non-renewable energy sources.