These 10 Renowned Chefs Have Whisked Their Way Into Cairo Food Week
Coming together for a week of food culture celebration, these renowned chefs are blending tradition with the local bounty.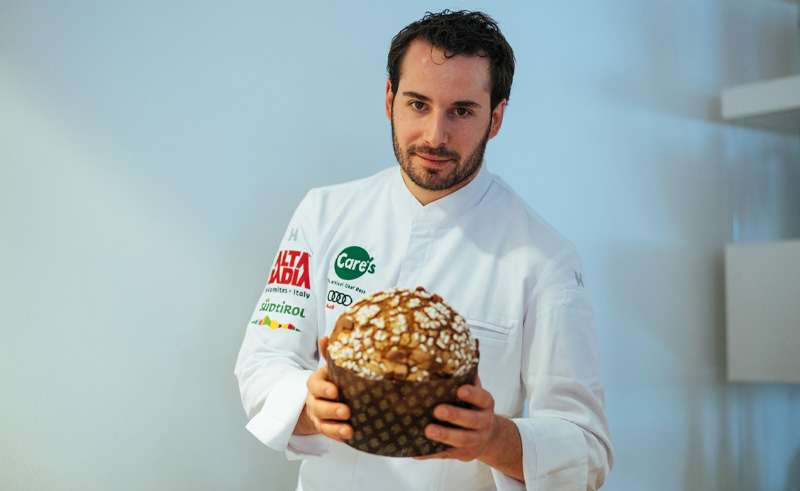 From the 1st to the 10th of June, a unique festival unfurls, exalting the realms of food, culture, identity, and community. In its inaugural edition, Flavor Republic's Cairo Food Week serves as a convergence of sorts, drawing together an illustrious ensemble of chefs, restaurants, and artists from every corner of the globe and uniting them in a week-long celebration of epicurean exploration and collaborative culinary ventures.
The festival commenced with a one of a kind invite-only opening night held at The Grand Egyptian Museum, introducing an innovative, immersive, and sensorial extravaganza aptly named 'The King's Feast, Where We Started.' Brought to life by the Alchemy Experience, this inaugural soirée sets the stage for a mesmerising ten-day event that unfolds across Cairene establishments - who also serve as the official hosting partners - including GnK Group's buoy, Garden 8, Maison 69, Khufu's, The Lemon Tree, Sachi, The Smokery, Umami, Eby Bakehouse, Downtown Cairo, and the Egyptian Heritage Rescue Foundation.
A roster of lead partners from across a myriad of sectors - including the likes of the Ministry of Tourism & Antiquities, Al Ismaelia, the Italian embassy, The Grand Egyptian Museum, Fairmont Nile City, the Alchemy Experience and Avis Egypt - have also united to showcase the very essence of traditional fare sourced from the region's rich tapestry of flavours.
As Cairo Food Week unfolds, it casts a luminous spotlight on an array of coveted dining establishments, ranging from recipients of the prestigious MENA 50 Best Restaurants awards to promising contenders poised for future triumphs. By extending a warm invitation to distinguished guest chefs from every corner of the globe (figurative corners, of course, as we acknowledge that the earth is unequivocally round), this culinary extravaganza welcomes ten illustrious epicurean maestros, each bearing their own tales to share with the world.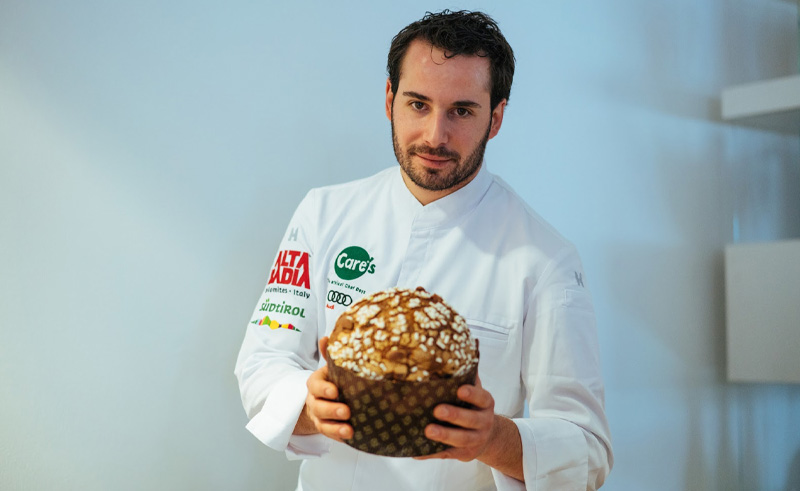 Andrea Tortora
AT Pâtissier - Italy
Embarking on a quest to pay homage to the abundant diversity of Italian cuisine, Chef Andrea Tortora embarks on a personal odyssey, delving deep into the origins of authenticity and ardently endeavouring to bestow its treasures upon the world. As the scion of a distinguished lineage of pastry chefs spanning four generations, Tortora's talents propelled him onto the global stage, where he garnered international acclaim at the tender age of 30.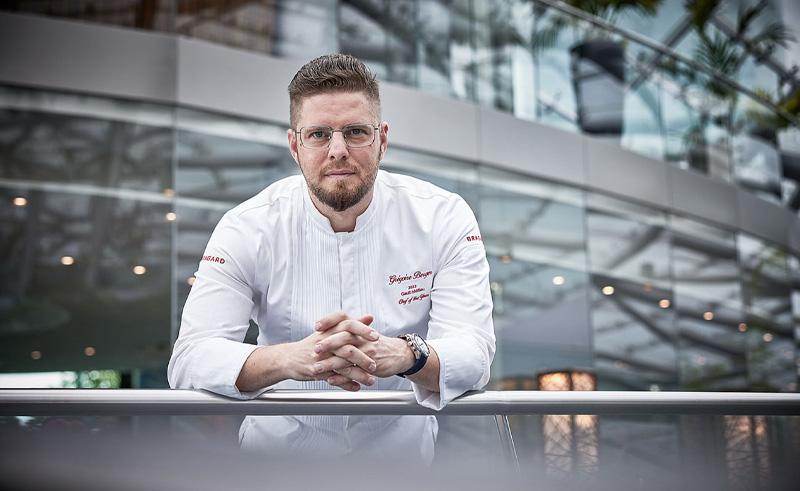 Gregoire Berger
Ossiano - UAE
Head Chef of Ossiano - the renowned underwater restaurant nestled within Dubai's Palm Atlantis - Chef Gregorie Berger stands at the helm of a culinary phenomenon. Throughout his illustrious career, Chef Berger has left an indelible mark on the gastronomic world, gracing the kitchens of several acclaimed Michelin-starred establishments across the globe. Since 2014, he has assumed the role of culinary virtuoso, adroitly crafting dining experiences within the luxurious depths of Ossiano's aquatic sanctuary. Recently, Ossiano secured its well-deserved position as an illustrious No. 4 on the esteemed MENA's 50 Best Restaurants of 2023 list, a testament to Berger's unwavering commitment to the culinary scene.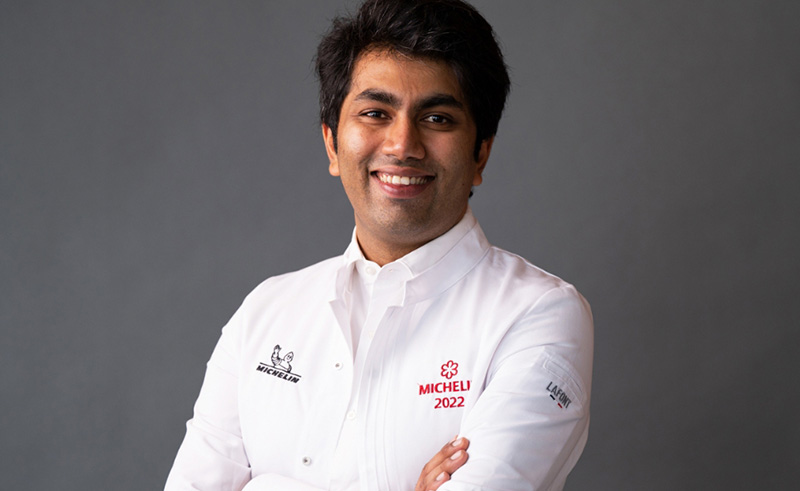 Himanshu Saini
Trèsind Studio - UAE
Commencing his culinary journey at the Indian Accent in New Delhi, Chef Himanshu Saini propelled himself to remarkable heights, ultimately establishing the renowned Trèsind. A clever fusion of French and Indian, as denoted by its name meaning 'very Indian' in French, Trèsind secures an impressive position as No. 2 on the prestigious MENA's 50 Best Restaurants of 2023 list. Recently awarded a Michelin star, this culinary gem, nestled within The Palm, Dubai, embarks on an audacious exploration of traditional Indian fare, employing an experimental approach that tantalises the senses and pushes culinary boundaries.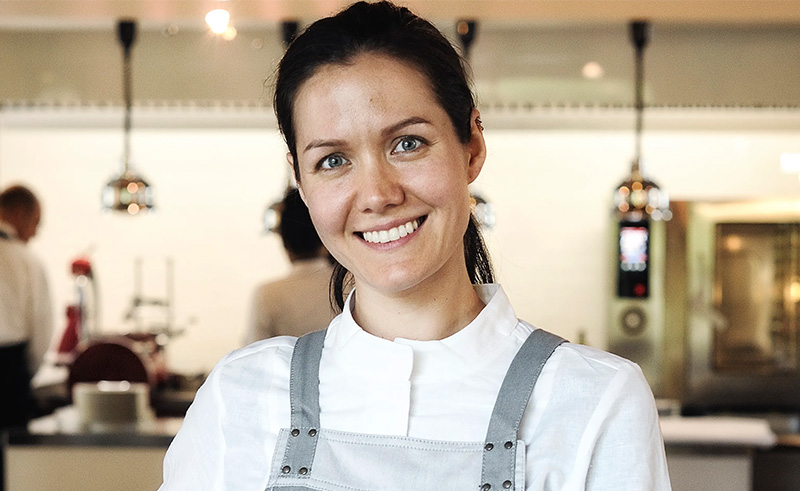 Jessica Rosval
Casa Maria Luigia & Roots Modena - Italy
At the helm of Italy's Casa Maria Luigia, Chef Jessica Rosval channels her boundless dedication and unwavering passion into the artistry of her culinary creations. With an ardent devotion to both the craft of cooking and a resolute mission to effect positive change, Rosval emerges as a transformative force in the gastronomic realm, reshaping the very landscape of the culinary industry, dish by dish, with heartfelt intention.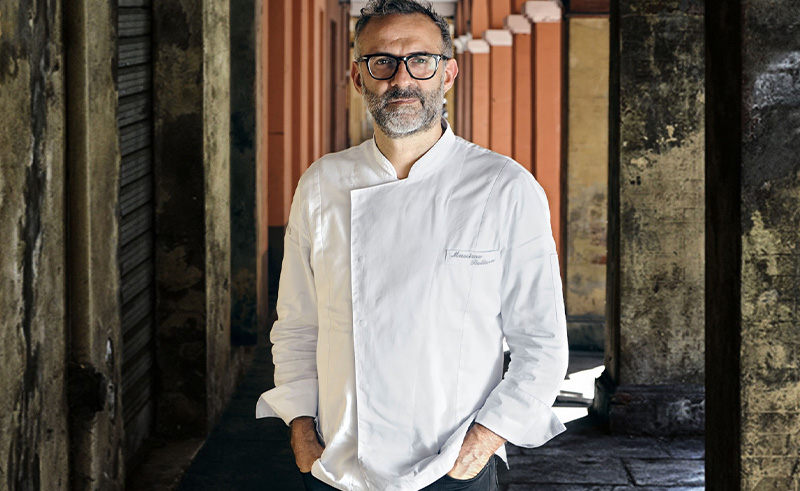 Massimo Bottura
Osteria Francescana - Italy
A luminary within the realm of Italian gastronomy, this restaurateur - adorned with three Michelin stars - has been a fixture in the kitchen of his family's abode in Modena, Italy since his early days of toddling and articulation. Chef Massimo Bottura, the face behind the renowned Osteria Francescana, approaches his culinary craft with a profound reverence for the artistic realm. With artistry as his guiding light, Bottura conjures gastronomic experiences that transcend mere sustenance, inviting diners into a realm where culinary expertise converges with imaginative experimentation.
Mitsuharu "Micha" Tsumura
Maido - Peru
In a captivating fusion of Japanese and Peruvian culinary traditions, Chef Micha Tsumara emerges as a purveyor of tantalising flavours, seamlessly blending disparate influences to forge a harmonious union on the plate. Maido, his celebrated restaurant, commands a position as Number 3 on Latin America's 50 Best Restaurants of 2022 list, embodying the very essence of Tsumara's personal odyssey through the realms of gastronomy.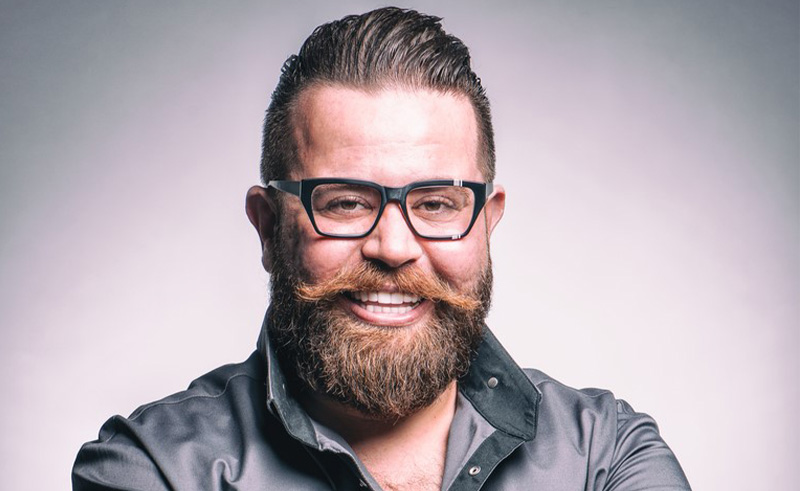 Mohammad Orfali
Orfali Bros - UAE
Hailing from the neighbouring land of Syria, Chef Mohammad Orfali - in collaboration with his brothers Omar and Wassim - stands as the visionary force behind The Orfali Bros Bistro, situated at the heart of Jumeirah, Dubai. Recently dubbed as UAE's Best Restaurant of 2023, the Orfali brothers embarked on a remarkable journey spanning vast distances, traversing borders to bring the essence of their culinary heritage to the global stage.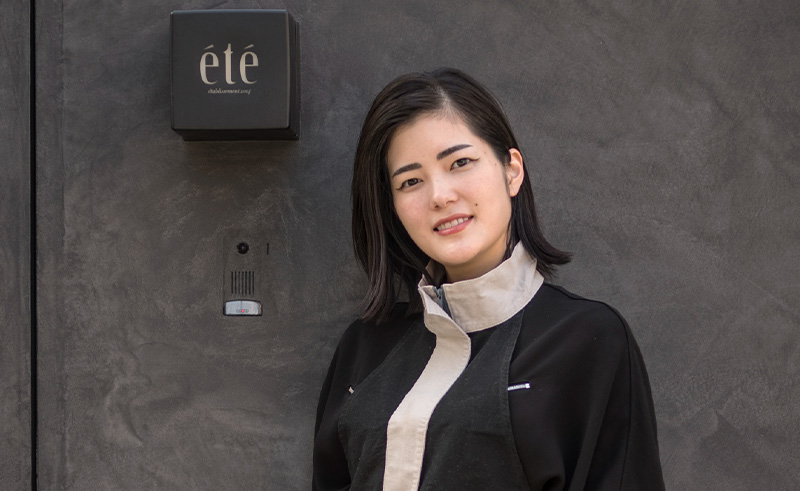 Natsuko Shoji
Été - Japan
Celebrated for her signature sea urchin tarts and alluring Caviar mille-feuille, Chef Natsuko Shoji claims the prestigious accolade of Asia's Best Female Chef of 2022. As the proprietor of Été - a single-table restaurant nestled in Tokyo, Japan - Shoji orchestrates a truly unique private dining affair, replete with an enchanting repertoire of signature cakes that captivate the senses.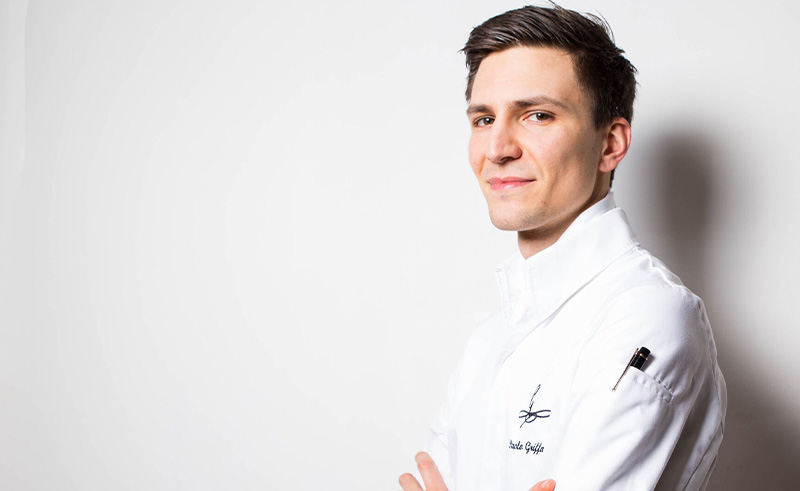 Paolo Griffa
Paolo Griffa al Caffe Nazionale - Italy
Perched above the bustling main square in Aosta, Italy, rests the culinary haven of Chef Paolo Griffa - the renowned Paolo Griffa al Caffe Nazionale. This opulent yet contemporary restaurant serves as a tribute to the vibrant tapestry of Italian cuisine that has captured the hearts of food enthusiasts worldwide. Distinguished by its Michelin star rating, Paolo Griffa al Caffe Nazionale embodies the essence of culinary excellence. From the tender dreams of greatness that adorned his childhood, Chef Griffa infuses his creations with an invigorating sense of novelty and a commitment to freshness, ensuring a one-of-a-kind dining experience that lingers in the memory.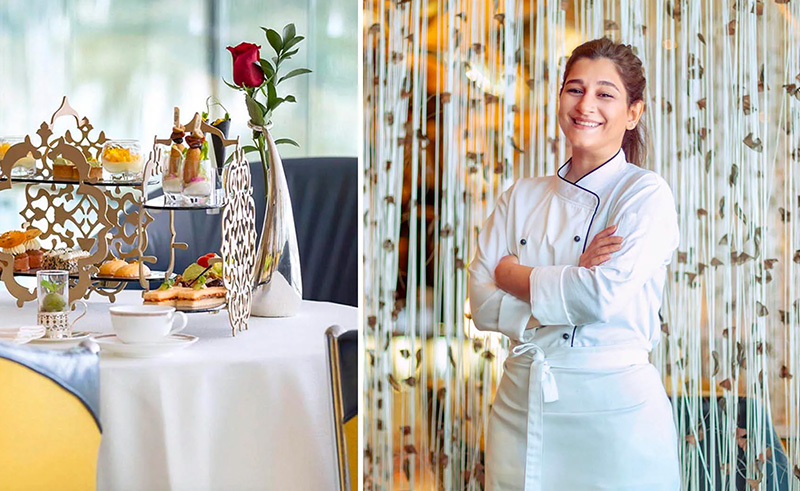 Sahar Al Awadhi
Burj Al Arab - UAE
Hailing from the vibrant UAE, Chef Sahar Al Awadhi - acclaimed as Mena's Best Pastry Chef of 2022 - imparts a touch of artistry and a dash of personal identity to each of her ethereal creations. Currently, she graces the ovens at Dubai's iconic Burj Al Arab hotel, infusing every confection with utmost grace and finesse. With poise, Chef Sahar Al Awadhi challenges the standard, leaving an indelible mark on the world of pastry.