How Nubia Tours Helps A-List Celebs Embark on Secret Trips to Egypt
Yes, we've figured out how superstars like Katy Perry and Orlando Bloom come to enjoy their vacations in Egypt undetected.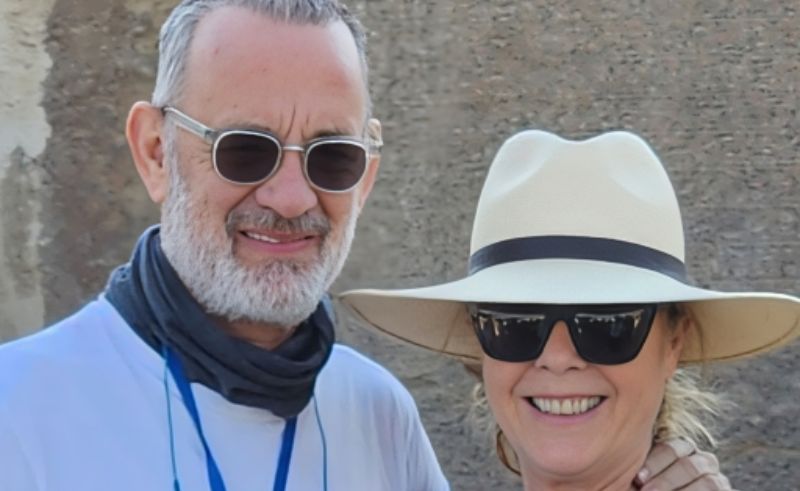 In a world where every move a celebrity makes is documented and dissected, there remains a captivating mystery surrounding the A-listers who manage to visit Egypt without fanfare. How do they roam its ancient wonders, lounge by the Nile, and immerse themselves in the rich tapestry of Egyptian culture undetected?
The answer lies in services like local Destination Management Company (DMC), Nubia Tours, which has mastered the art of orchestrating ultra-private celebrity trips. With the support of the Ministry of Tourism and the efforts of his excellency Ahmed Issa, Nubia Tours has become one of Egypt's best-kept secrets, delivering unforgettable experiences to a roster of global A-list stars.
Nubia Tours operates as a boutique DMC, curating bespoke itineraries that cater to the discerning tastes and interests of high-profile travellers. Founded and managed by Haytham Atwan, Nubia Tours has established a reputation for meticulously crafting journeys that leave no detail unattended, and have successfully brought in the likes of Katy Perry, Orlando Bloom, Sia, Kate Winslet, Steve Harvey and Tory Burch across the country.
In April 2023, Nubia Tours accompanied Tom Hanks, Rita Wilson and a few of their closest friends on an odyssey through Cairo, Luxor, Aswan, Abu Simbel, and the captivating Nile river. Nubia Tours put together an itinerary that included exclusive access to the grandeur of the Grand Egyptian Museum, the Pyramids of Giza and the Egyptian Museum of Antiquities, before immersing their guests in the sacred realms of the Valley of the Kings and the Valley of the Queens, ending with a stop at the awe-inspiring temples of Abu Simbel.