Ministry of Education Bans Mobile Phones With Cameras in Schools
This new rule will apply to students and faculty alike.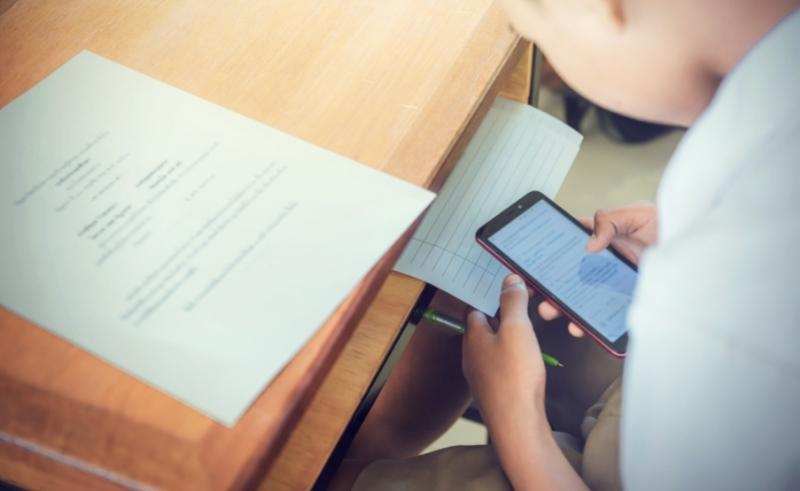 The Ministry of Education has announced a ban on mobile phones with cameras, as well as the use of gaming apps, for all students and faculties across schools in Egypt.
Mobile phones without cameras can still be brought into the classroom as long as they're not being used during sessions. Looks like our ancient Nokias are going to see a revival soon - that is, as long as we don't try to play Snake on them.
Despite this ban on personal phones, the ministry's vision for education embraces diversifying educational channels through technology, with a plan to incorporate smart boards in the classroom and virtual educational content into Egypt's curriculum. These new changes have already been applied to 25% of Egyptian schools.