Ministry of Social Solidarity Will Establish 1,000 Nurseries
This project is funded by the Ministry of Social Solidarity in collaboration with a number of NGOs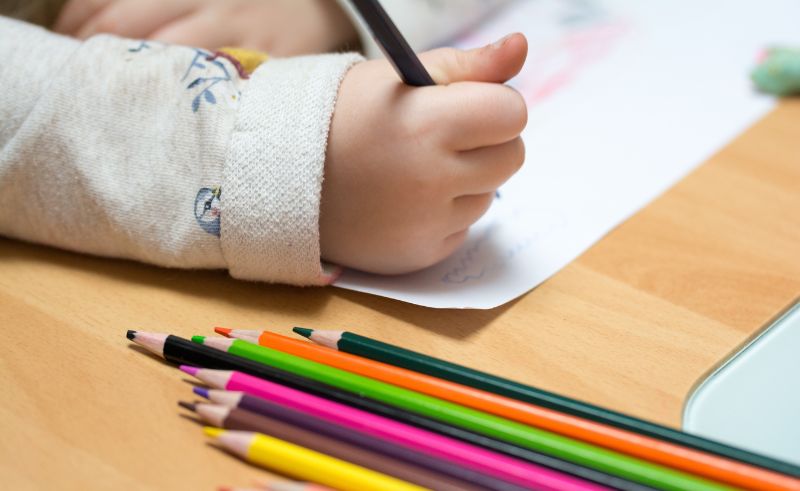 The Ministry of Social Solidarity will establish 1000 early childhood nurseries along with 21 family centres across Egypt.
These nurseries will support around 71 thousand kids under the age of four. This project will help raise awareness and educate families about positive parenting and the proper childcare required for a healthy upbringing.
This project is funded by the Ministry of Social Solidarity in collaboration with a number of NGOs. The total cost of these nurseries comes out to around EGP 250 million.