'Red Bull Basement' Goes to SYNC Summit to Empower Student Innovators
As part of SYNC Summit, Red Bull invites young entrepreneurs to pitch their business to a panel of like-minded innovators.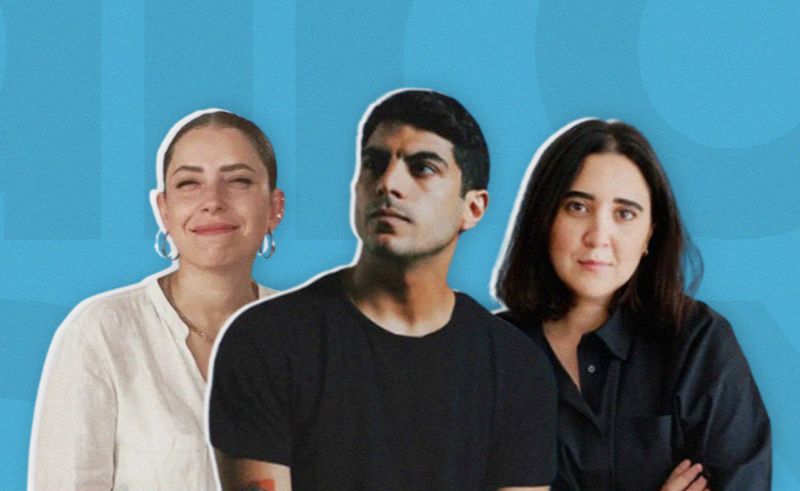 In the lead up to Sync School's first on-ground summit, innovators and creatives alike are gearing up to highlight the incredible movements changing the trajectory of the local creative economy. Before a series of talks led by industry experts and interactive Q&A sessions, Red Bull Basement will host a pitching competition for budding entrepreneurs this Friday, October 25th from 5 PM to 9 PM.
As part of the creative entrepreneurship track at the three-day summit, Red Bull Basement invites young entrepreneurs to take ownership of their disruptive ideas and pitch them to a panel of like-minded innovators. Divided into three pillars - technology, sustainability and empowerment - the pitching competition brings students in to talk about their initiatives, how they started, how technology impacts their work, and where their position in the creative industry guides their businesses.
Judges include Co-Founder of MO4 Network & NFTY Scene Timmy Mowafi, who will host a slew of discussions and lead a talk on how 'NFTs Will Eat Your Industry', as well as Co-Founder and CEO of Mother Being, Nour Emam, alongside Co-Founder of UpFuse, Yara Yassin.
Tickets for Red Bull Basement will cost EGP 1,000, with early bird tickets going for EGP 750. To register, visit https://www.redbull.com/int-en/events/red-bull-basement-egypt