Studies Underway to Produce All-Egyptian Vaccine EgyVax
After China's Sinovac and Egypt's COVI-VAX, EgyVax will be the latest COVID-19 vaccine to be locally manufactured to help inoculate the populace against the pandemic.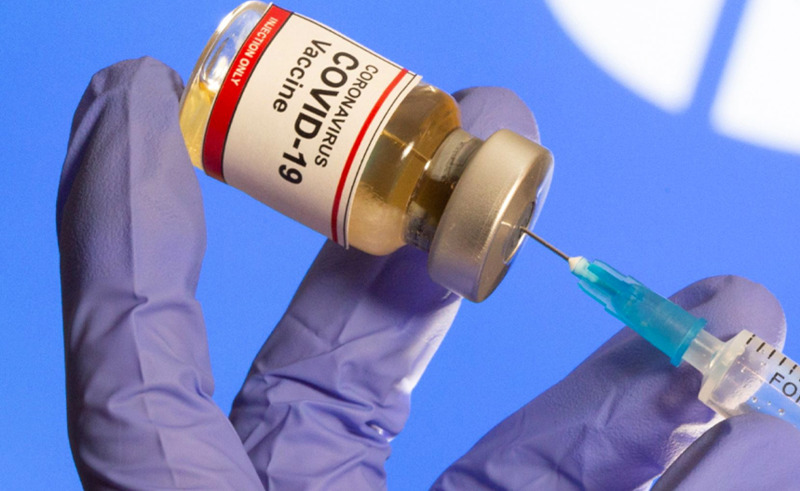 Egypt is producing its own locally-manufactured COVID-19 vaccine, 'EgyVax', as the result of a private-public venture between Eva Pharma, the Supreme Council of Universities and the Agriculture Research Center.
Although the country was showered with millions of doses of imported COVID-19 vaccines from around the world and is still sitting on a pretty hefty stock of them, the Egyptian government is looking to ensure that the millions of unvaccinated Egyptian citizens become inoculated against COVID-19 over the long term.
This isn't the first vaccine Egypt has planned to produce. Earlier this November, clinical trials began on the first Egyptian COVI-VAX vaccine, with plans to conclude in six to nine months following its approval from the Egyptian Drug Authority (EDA).
EgyVax will undergo clinical trials in accordance with the EDA, the World Health Organisation, and the US Food and Drug Administration. The ministries will develop the viral antigen which will be manufactured at Eva Pharma's industrial complex, which has been responsible for producing China's Sinovac vaccine locally.