You Will Soon Be Able to Visit Inside Pyramid of Menkaure
Starting this June, the inside of the Menkaure pyramid will be open to the public.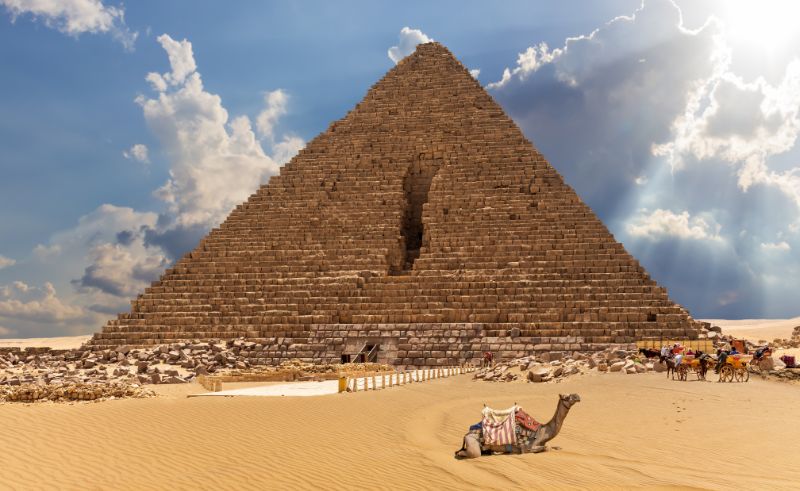 The Board of Directors of the Supreme Council of Antiquities has announced the interior of the pyramid of Menkaure, the smallest of the Great Pyramids of Giza, will be open to visitors starting this June!
Its largest counterpart, the pyramid of Khufu, remains closed in the meanwhile. The Khufu pyramid is currently undergoing intense restoration and maintenance work, within the framework of the periodic maintenance program by the Ministry of Tourism and Antiquities.