Rising Star Tasneem Elaidy Releases Self-Reflective Song 'Good Girl'
The Egyptian singer-songwriter's newest song is produced by renowned artists, Novo and Issa & Assouad, and features a music video directed by Nada Mawsouf.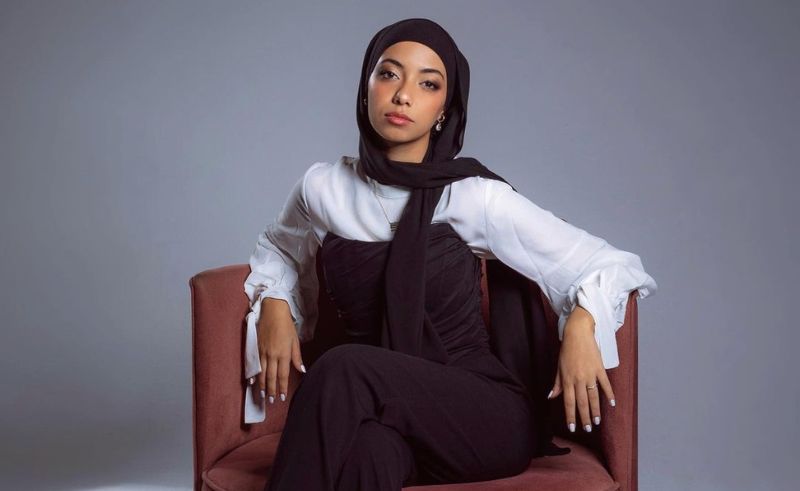 Egyptian singer-songwriter Tasneem Elaidy's soulful vocals are almost instantly recognisable, having taken the world by storm one random night when she released her mesmerising cover of the then-viral track 'Astronaut in the Ocean' by Masked Wolf, garnering the attention of millions worldwide. This moment marked the beginning of the now-23-year-old rising star's remarkable music journey, one that continues to unfold with passion and creativity. With her distinctive sound and evocative lyrics, Elaidy captivates listeners once again with her newest drop, produced by renowned Egyptian artists Novo and Issa & Assouad. 'Good Girl' serves as a poignant exploration of the complexities of identity and the desire to break free from societal expectations. Elaidy's hauntingly beautiful voice intertwines with the heartfelt lyrics, inviting listeners into a world of introspection and self-discovery, urging them to question the constraints imposed upon them by society.
Accompanying the release is a visually striking music video, featuring a fresh face to all but the American University in Cairo's thriving arts & culture scene, actor and musician Ahmed El Sourani, as her on-screen partner. The video, which tells the story of a couple who seem to be hiding their conflictive relationship behind closed doors, adds an immersive element to the track, enhancing its emotive power.