Sandra Nashaat Collaborates With Ministry of Education On New Series
Acclaimed filmmaker Sandra Nashaat collaborates with the Ministry of Education on a new interactive web series 'F El Madrasa', in which she weaves social issues into fiction.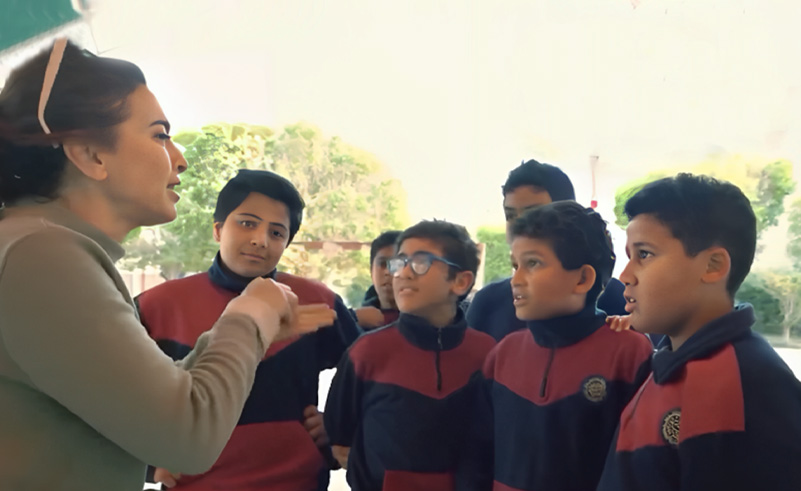 Acclaimed filmmaker Sandra Nashaat is collaborating with the Ministry of Education on a new interactive web series, 'F El Madrasa', weaving moral and social issues into captivating stories. Each episode highlights a different problem that is commonly faced by Egyptian school children, from bullying to body image. The interactive nature of the episode allows viewers to make different choices to alter the plot, allowing a younger generation to immerse themselves into each situation and explore its various consequences.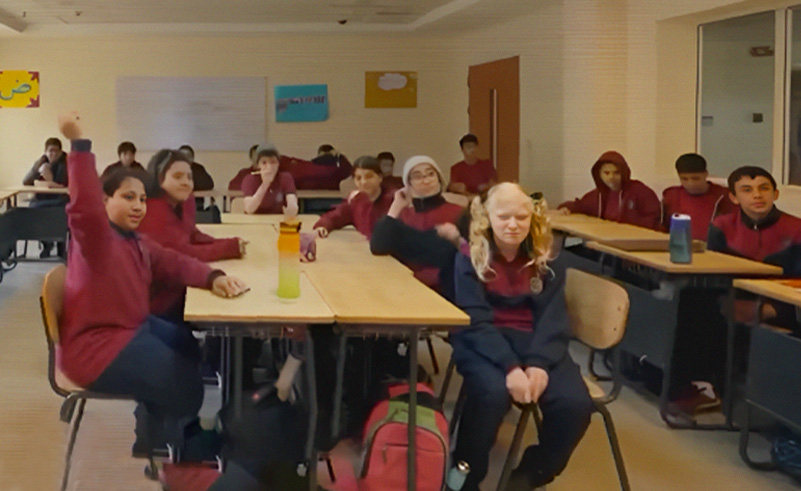 The series is filmed in schools that are affiliated with the Ministry of Education, and features the real students and staff that attend them. "When I first visited the school to scout the location I was blown away by the kids' enthusiasm to act and share their stories with us," Nashaat tells CairoScene. "Whenever we're shooting, they always suggest new ideas and help develop the series further."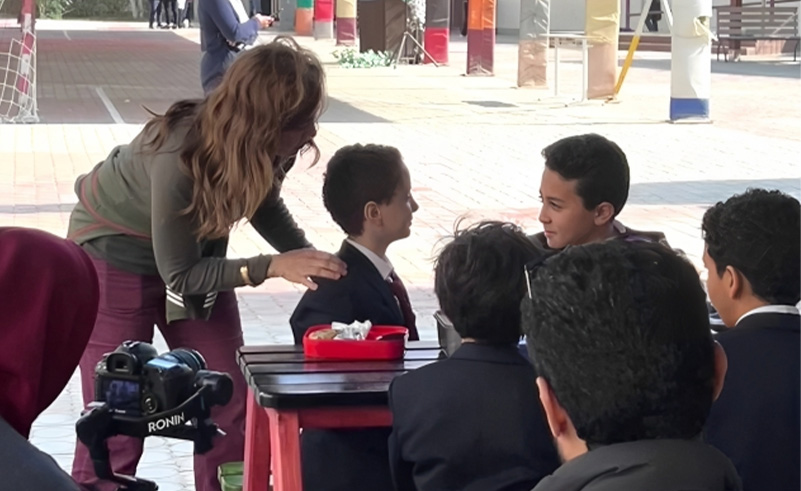 Nashaat usually involves amateur actors in her work. Her latest Netflix short film 'O'Brother' (2022), starred a child actor with Down Syndrome and highlighted the necessity of inclusion and diversity on screen. She's best known for directing 'Malaky Eskendereya' (2005), 'Al Rahina' (2006) 'Masgoun Tranzit' (2008) and 'El Maslaha' (2012) and she was honoured by Aswan International Women Film Festival in 2021.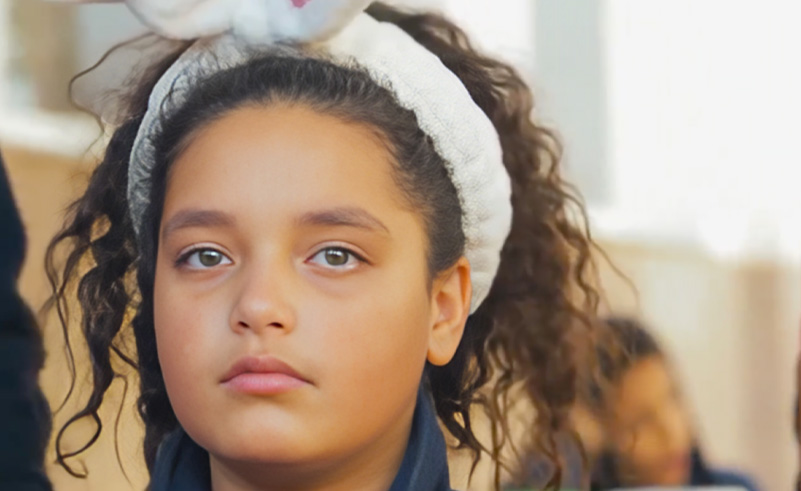 With a younger generation in front and behind the camera, 'F El Madrasa' hopes to tell authentic stories representing the reality of adolescence, and a myriad of issues often lost in communication. The series brings parents into the conversation, offering a peek into their children's mysterious social lives and daily struggles, with fiction serving as a window into reality in order to instigate dialogue between caregivers and children.
"If we want to trigger social impact we have to start by changing younger generations and creating stories for them without explicit lecturing," Nashaat explains. "That's the entire point of art, making people feel like they're not alone by sharing someone else's story or lived experience."
The web series will soon air on the Ministry of Education's app, 'Madrasetna Plus'.