Tale of a Generation: Exclusive Interview With the Cast of Five Rounds
With the release of Egyptian film 'Five Rounds', we sat down with the cast as they discussed the importance of youth-led films.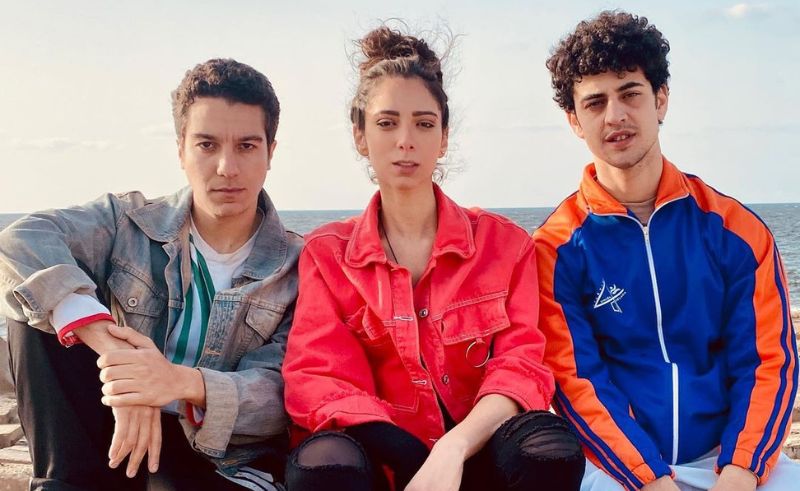 After an explosive cinematic release on August 16th, Egyptian film 'Five Rounds' has emerged as a youthful thriller crafted by and for the next generation, taking us deep into the underground worlds of MMA and rap battles.
Amidst lyrical clashes and intense martial arts arenas, 'Five Rounds' showcases a cast of burgeoning talents like Adam El Sharkawy, Nour El Nabawy, and Dalia Shawky, along with veteran actor Maged El Masry. The movie also pulls in musician Aida El Ayoubi and rapper Arsenik in their first acting roles. Marking Mazen Ashraf's directorial debut, the movie brings fresh perspectives to the Egyptian film industry, with a bold plot that embraces the diverse experiences of the generation that created it.
We caught up with the cast of 'Five Rounds' in an exclusive interview, where they told us all about how they've crafted the movie's unique story, and the importance of youth-led films.