The Oud Player of Cairo: A Feminist Exploration of 1900s Egypt
Drawing on themes of loss and self-discovery, Jasmin Attia's debut novel is a lyrical work showcasing the power of music.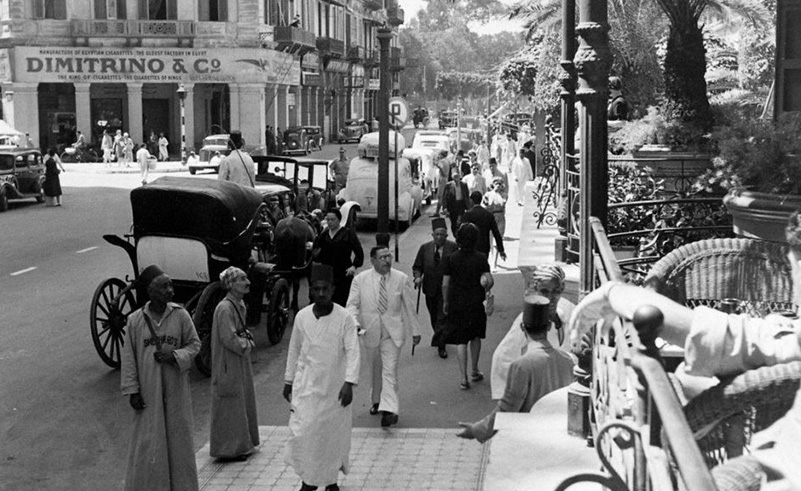 "Kamal Abdelmalek loved Egypt the way a man loves a woman." Such is the opening line of 'The Oud Player of Cairo', setting the tone for the deep emotional connection that author Jasmin Attia has with Egypt and its rich culture.
Carrying the reader along on a journey to the mid-20th century, Attia's debut novel tells the story of Laila, a young Egyptian woman who defies societal, cultural, and religious norms to become a singer and musician in post-colonial Egypt.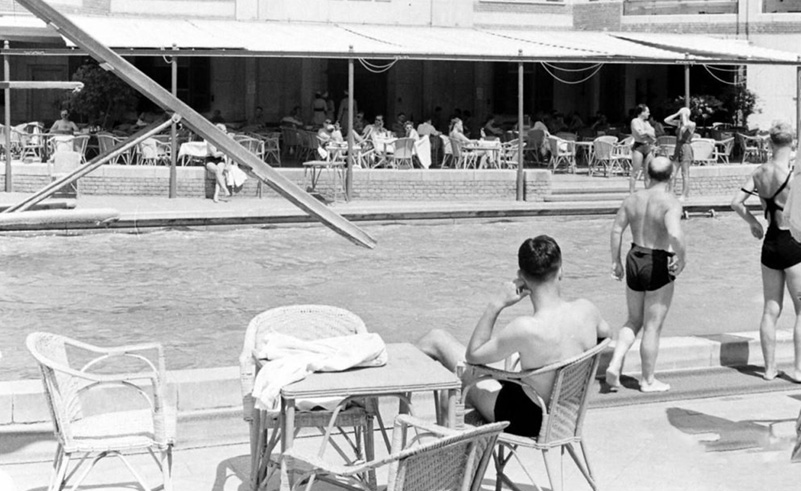 Granddaughter of Egyptian singer and actress Ragaa Abdou, who sparked her artistic spirit from a young age, Attia brings old Cairo alive in her stories with its crowded alleyways, musicians, and a history embedded in the strings of an oud. The Florida-based author is a graduate of the MFA program at Bennington College, and the 2022 winner of the Nicholas Schaffner Award for Music in Literature.
CairoScene recently had the pleasure of sitting with Jasmin Attia, as she shared the stories that inspired 'The Oud Player of Cairo'. However be warned - minor spoilers may be imminent…
"Growing up in the United States, my parents would always bring me to Egypt," Attia tells CairoScene. "The experience left an impression on me, and I developed a deep desire for the world to see Egypt for what it is and what it was in the past."
Ragaa Abdou, one of Egypt's most renowned golden-age singers and actresses, was a major source of inspiration for 'The Oud Player of Cairo'. Enthralling Attia through her riveting tales as a singer and actress, as well as her vibrant personality, Ragaa's dramatic life during a time when women had few opportunities captivated Attia's imagination, stirring her curiosity to explore her grandmother's journey through the fictional scope of her novel.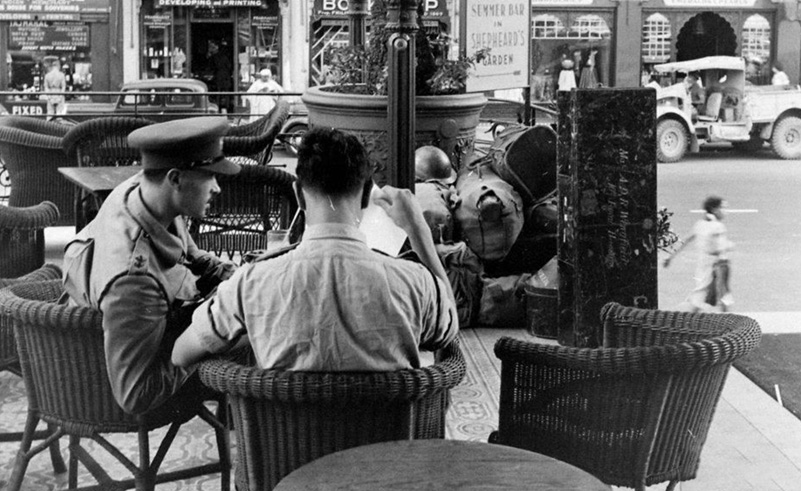 "Although I didn't get to spend a lot of time with her, the stories she told us were incredible. She had a big personality, and I always wondered what it was like to be young in her era, especially since she came from a poor family," Attia says. "I often asked myself, 'What was Teta like when she started? How did she get that first opportunity?'"
At the core of 'The Oud Player of Cairo' is Laila, who embarks on a journey of self-exploration and artistic expression. With unrelenting determination, Laila challenges conventions and finds comfort and inspiration in Cairo's music scene. Even after being led away from her true calling by a series of unfortunate events that we shall refrain from spoiling, Laila reshapes her own narrative, and embraces her talents. "There should be freedom to think beyond the box you're put in," Jasmin Attia shares.
Within the narrative of 'The Oud Player of Cairo', classism is a prominent theme that sheds light on the stark divisions within 20th century Egyptian society.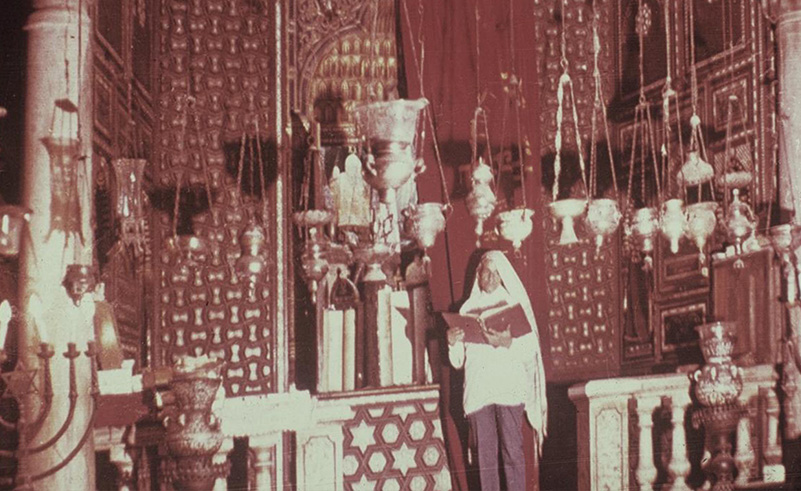 "Classism is a major issue in Egypt," Attia begins. "Growing up in the United States, I was used to a society where having a maid come and clean the house was a luxury. However, when I came to Egypt as a child and saw how maids were treated, I was shocked. It wasn't normal for me to see people treated that way, and it impacted me greatly. It made me feel like I was seeing a dimension that others weren't seeing, and it has influenced everything from my worldview to my writing."
Throughout the story, Laila encounters the harsh realities faced by those from different social classes. Attia eloquently captures this dynamic, highlighting the clash between the privileged and the poor, the roles that dictate their lives, and the heavy cost of trying to live outside socially predetermined lines.
Weaving the historical context of the Jewish exodus from Egypt and the reforms under the Nasser administration into the narrative, Attia offers a nuanced exploration of the era's socio-political landscape. Attia acknowledges the significance of these historical events and their impact on Egyptian society, highlighting the complexities and tensions they introduced through her characters and their interactions.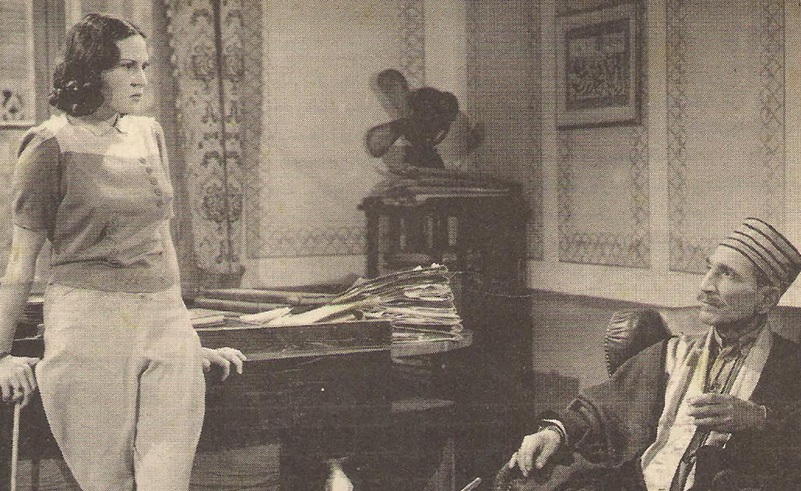 "My interest in understanding the Jewish population was sparked by my reading of the book 'Zat' by Sonallah Ibrahim, especially the part where the characters had to say goodbye to their Jewish neighbours who were forced to leave," Attia shares.
Attia's inclusion of these sensitive aspects in the book reflects her desire to capture the essence of the era and offer readers a more comprehensive understanding of the cultural and political dynamics that shaped the lives of her characters, providing an unfiltered perspective on the era.
In 'The Oud Player of Cairo', art is portrayed as a conduit for beauty, emotion, and self-discovery, becoming a means for characters to navigate society, express their innermost desires, and challenge the status quo. Through the lens of music and performance, the novel showcases the enchanting world of Egyptian artistic traditions.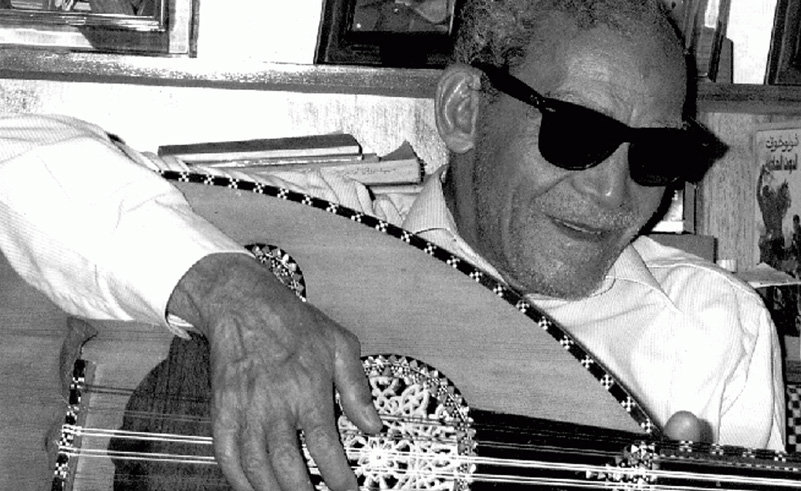 "Art is something that runs in my family. While I may not have inherited the gift for it myself, my daughter was born with a natural talent for singing and music. When I watch her perform, I'm struck by the beauty of her artistry. It's amazing to see something so beautiful come from a human being," Attia says, noting that - just like singing - Samia Gamal's dancing is proudly embraced within her household.
Attia's heartfelt connection to her Egyptian roots and the influence of her grandmother's stories shine through in this lyrical work of historical fiction. With themes of love, resilience, and the pursuit of artistic passions, the novel immerses readers in a world where societal norms are challenged, and the power of music and art takes centre stage.