Dubai-Based Tech Startup Lumi AI Closes First Round of Funding
The funding will enable the business intelligence company to expand its reach in the field of AI-powered data analysis.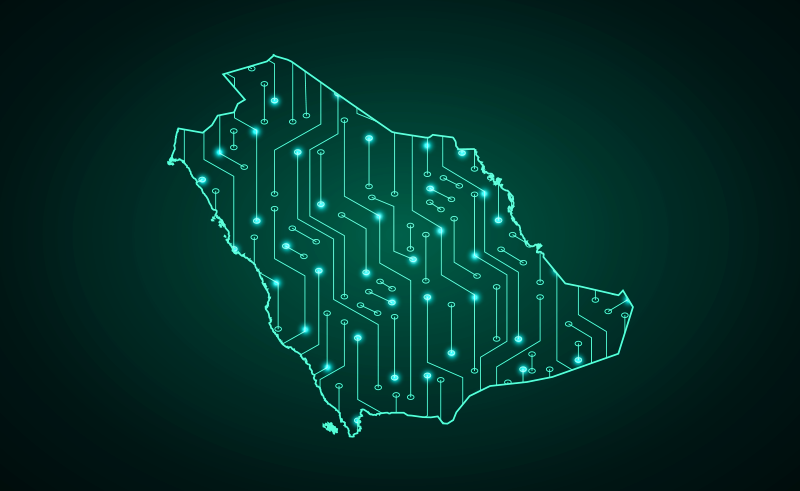 Lumi AI, a business intelligence technology company based in Dubai, has announced the closing of its first round of funding from New York-based B2B SaaS investors Forum Ventures and UAE-based Annex Investments, as well as angel investors.
Founded in April 2023, Lumi AI aims to revolutionise the ways that organisations interact with data. In creating accessible and utile data, Lumi AI uses technology which transforms imprecise prompts into AI-friendly instructions.
"We've engineered Lumi to seamlessly convert plain language into invaluable business insights, democratising access to data and enabling a future where everyone can make informed, strategic decisions," Lumi AI CEO, Ibrahim Ashqar, tells StartupScene.
Lumi AI's team includes notables from the data and AI industry and leaders from multinational corporations, as well as renowned consulting firms. This recent funding will enable the company to increase its reach and vision of providing AI-powered data analysis to a broader number of companies.