Islamic Coin Announces Token Sale & Appoints Republic As Web3 Advisor
Islamic Coin offers Muslim investors a shariah-compliant cryptocurrency option.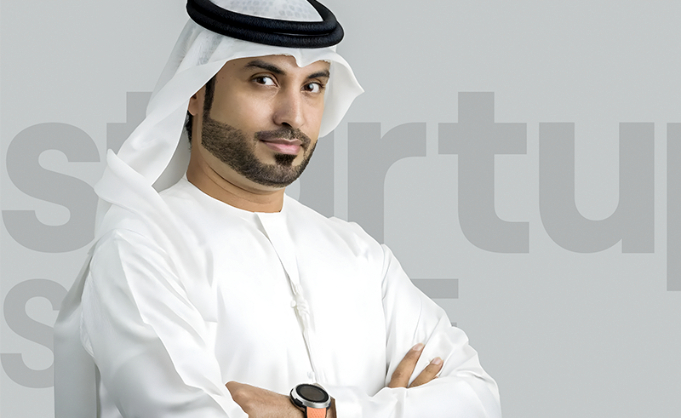 Islamic Coin, the world's first shariah compliant cryptocurrency, has announced its collaboration with Republic Crypto in the capacity of Web3 advisor. Republic Crypto is the web3 advisory group within the global digital finance organisation, Republic. The collaboration will see Republic Crypto advise Islamic Coin on tokenomics, DAO governance and long-term economic utility value.
Islamic Coin has also been in plans to start offering a Reg D public token in September 2023. To be facilitated by OpenDeal Broker on Republic's retail investment platform, the public launch of the token hopes to expand the advantages of Islamic Coin's community through the offering of liquidity, the possibility to stake holdings as well as gain tokens during the liquidity mining stage.
Islamic Coin was launched in May 2023 as the native coin of the Haqq ecosystem. It abides by Islamic finance principles and provides observant Muslims with a halal cryptocurrency option. The advisory board of Islamic Coin is made up of a number of renowned figures from among the UAE's ruling families.