Saudi Venture Capital Invests $5 Million to Back Fintech Startups
The investment is set to transform the venture capital ecosystem for early-stage fintech startups in the Kingdom.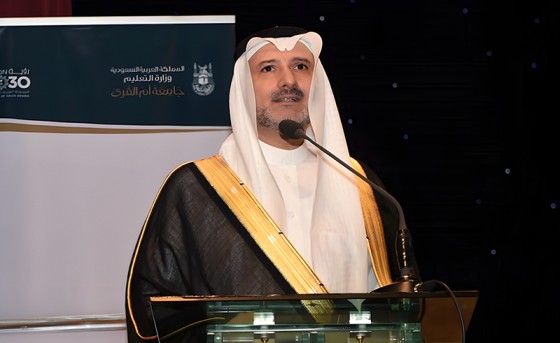 Saudi Venture Capital (SVC) has announced a $5 million investment in VentureSouq Fintech Fund II to back early-stage fintech startups.
VentureSouq is a MENA-based venture capital fund manager with a global portfolio, and a strong focus on fintech. SVC, meanwhile, is a government investment company established in 2018 that aims to stimulate and sustain financing for startups and SMEs by investing $2 billion in funds and co-investment in startups.
"The investment in the fintech fund by VSQ is part of SVC's Investment in Funds Program to support the development of the VC ecosystem in Saudi Arabia for all sectors and stages," Dr Nabeel Koshak, CEO and Board Member at SVC, tells StartupScene. "This investment also comes to foster the growth witnessed recently by the fintech sector, which made it at the forefront of the venture capital scene in Saudi Arabia in 2022 in terms of the number of deals and value of investment,"
Saudi Arabia's fintech sector is primarily driven by young first-generation entrepreneurs, and is set to see a high level of growth. Fintech in Saudi Arabia is expected to grow from $39.04 million in 2023 to $69.23 million by 2028 at a CAGR of 12.14% during the forecast period, according to a study by Mordor Intelligence.