UAE-Based Blockchain Reef Announces $10M Web3 Accelerator Programme
The award-winning startup seeks to drive growth in the MENA region and support initiatives building on the Reef Chain.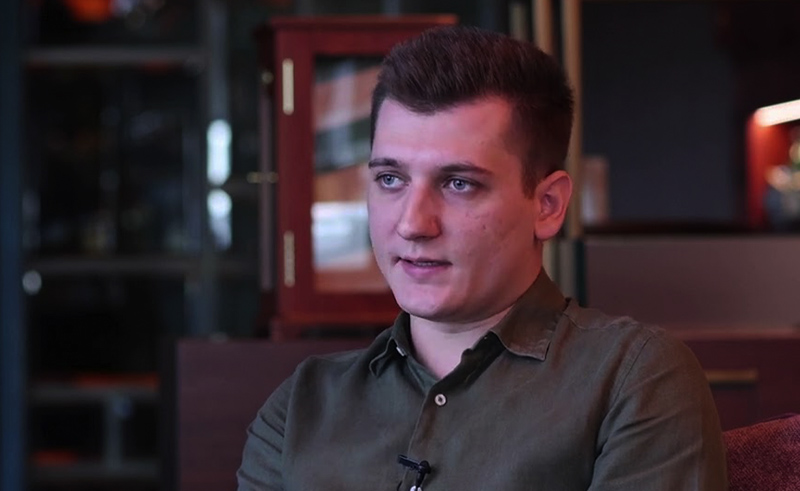 Blockchain startup Reef announced that it will launch a $10 million launch of a Web3 Accelerator programme for Web3 projects building on the Reef Chain. The UAE-based startup hopes to support, incubate, and invest in Web3 developers, teams, and projects based in the Middle East.
Reef is aiming to build upon their success in the region; they have already secured the Best Ecosystem Award at the Middle-East Blockchain Awards. The programme will lay the groundwork for even more technological progress and innovation.
In a bid to drive growth in the MENA region and to make themselves the main blockchain here, the Accelerator Program will provide selected ecosystem projects with mentorship, as well as financial support from Reef's venture partners, and marketing and business development assistance. These projects will additionally be privy to leveraging Reef's global reach to share their ideas and achievements with a huge community of Web3 developers and blockchain enthusiasts.
The MENA region is a breeding ground for the growth of region-specific blockchain networks due to its current geo-political landscape. These networks are touted to play a key role in promoting Web3 adoption, and Reef is situated perfectly to deliver highly-scalable enterprise-grade solutions, cost-effective transactions, extensible EVM, and on-chain upgradability features, which will encourage the creation of innovative models to utilise blockchain technology. Reef is, in addition, one of the most accessible ecosystems to build on thanks to dApp's very low entry barrier.
"We're launching the Reef Accelerator Program with the aim of welcoming the brightest minds in the Web3.0 industry," Denko Mancheski, CEO of Reef, tells StartupScene. "The Reef team has been working with Web3 developers in the Middle East region for some time now, and is extremely excited by the talent and innovation we witness. Through our recently conceptualised Reef Labs initiative, we will choose the best Middle Eastern projects, empower them to realise their full potential and integrate them into the current Reef ecosystem of NFT, DeFi, Metaverse, and GameFi projects. It will also enable us to drive the growth of the Web3 industry in the Middle East and emerge as this region's de-facto blockchain".
The announcement signals an exciting shift from Web2 to Web3 in the MENA region, and the programme is set to consolidate Reef Chain as the most developer-friendly blockchain solution for companies looking to transition into the Web3 space.