100,000 Egyptian Expats Register for Zero-Custom Car Import Initiative
Egyptians abroad can bring personal vehicles into Egypt tax-free until January 2024.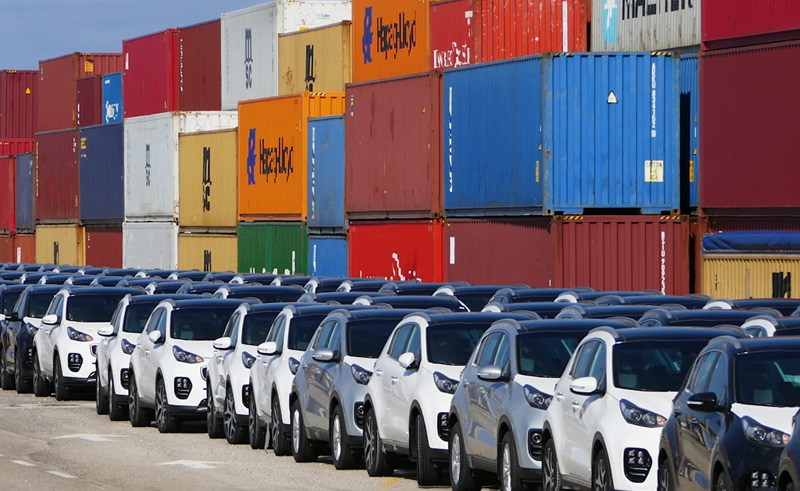 Egypt's Minister of Finance has announced that over 100,000 citizens residing overseas have signed up for the country's zero-customs car import scheme in just one week since its relaunch. The initiative allows those living abroad to bring personal vehicles into Egypt duty-free, tax-free or free of value-added tax (VAT) charges through January 2024.
Originally running from October 2022 through May 2023, the digitally accessible program saw around USD 763 million and 151,000 participants in its first phase alone. Its renewal aims to further help secure Egypt's estimated USD 191 billion in targeted foreign currency revenues. That outside capital is increasingly important given the nation's external debt currently stands at about USD 165.3 billion, while addressing dollar shortages within Egypt.
Overseas citizens and their families can simply apply via Android and iOS apps, according to the Egyptian Customs Authority.