2oolameme Launches Egypt's First Pop-Up Board Game Cafe
In celebration of their third birthday, 2oolameme will host the pop-up in New Cairo starting Thursday, March 30th.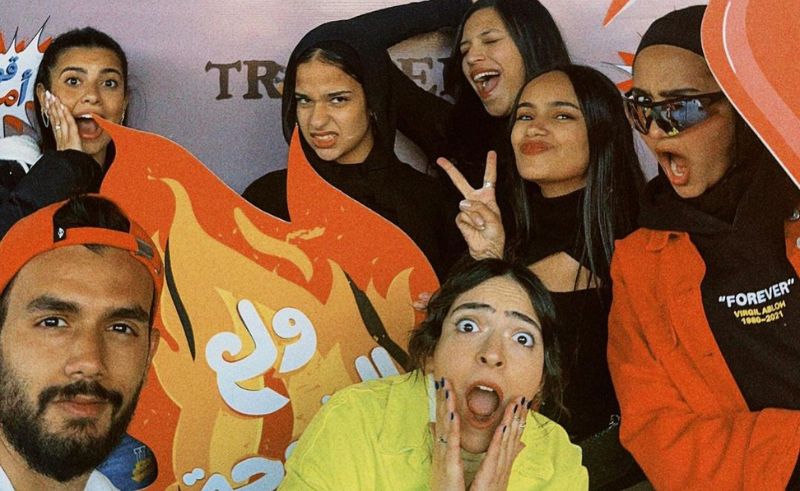 You've seen them online, you've seen them on the shelves of stores across Egypt, and you've even seen them in New York City. Now homegrown game company 2oolameme is marking its third birthday in style with a pop-up board game cafe (the first in Egypt) in Cairo Festival City's The Street, from March 30th to April 2nd!
Since its launch in March 2020, 2oolameme has gone from one game and no employees, to an array of ten games sold across the country's biggest retail stores and coffee shops, a soon-to-be-launched app, and multiple successful game nights hosted around the world.
"We can't believe it's been three years since the birth of 2oolameme, we have to celebrate it with the people who helped us get where we are, our community!" 2oolameme co-founder Sarah Aboulkheir tells CairoScene. "Our board games are designed to bring people together and create memorable experiences, and we're excited to share that with even more people at this event."
With a variety of fun games, competitions, and giveaways, you'll have the opportunity to participate in challenges, win prizes, and enjoy a festive atmosphere. Some games will be available for walk-ins while others will require you to book a 45-minute play session with your friends, or choose to be seated with new people.
The board game cafe will be available from 8 PM to 2 AM. You can reserve your slot at calendly.com