Cairo-Beni Suef Railway Will Undergo EUR 340 Million Upgrade
The renovations are set to make the ride from Cairo to Beni Suef and back faster and smoother.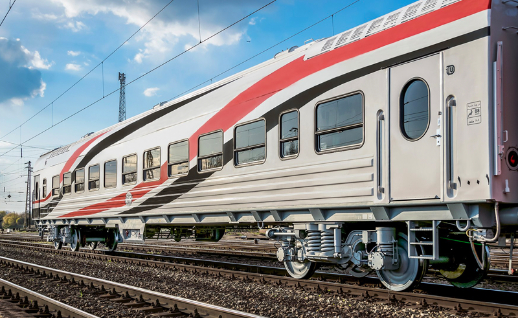 The Cairo-Beni Suef line, one of the most important routes in the National Railway system, will soon undergo renovations worth EURO 340 million.
A collaboration between Orascom Construction and Thales Transportation Group, the renovations will bring about upgrades to the signalling system and the 125-kilometre-long tracks.
Additionally, the installation of an electronic interlocking system in the stations is set to enable an increase in the speed, safety, and efficacy of trains across the country.