Cairo University Metro Station Will Be Closed on May 4th & 5th
The station will be temporarily closed due to construction work on the third greater Cairo metro line.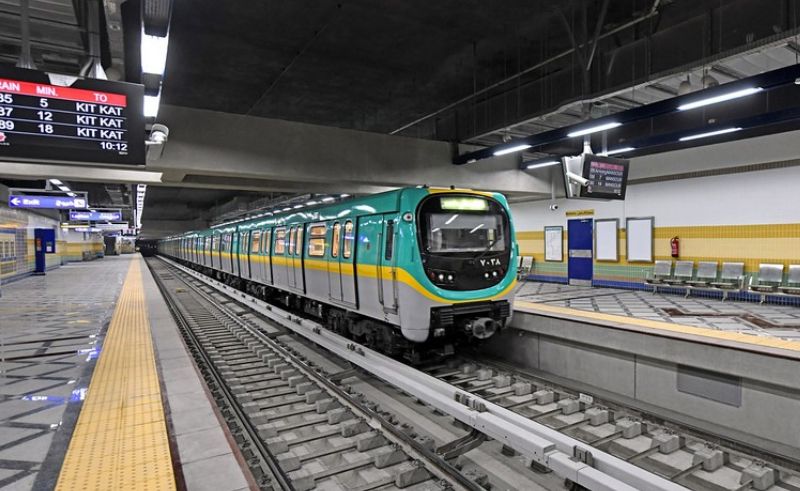 The Cairo University metro station in will be closed temporarily to complete bridge works above the station, as part of the third phase of the third line of the Greater Cairo Metro.
The station will be closed - and the second metro line will not be stopping there - from the end of operating hours on May 3, 2023, for a period of 48 hours, and is scheduled to reopen normally on May 6, 2023.