Egyptian Doctors Abroad Provide Free Medical Care With New Initiative
The initiative is a partnership between the Ministry of Emigration and the Egypt Without Disease Foundation.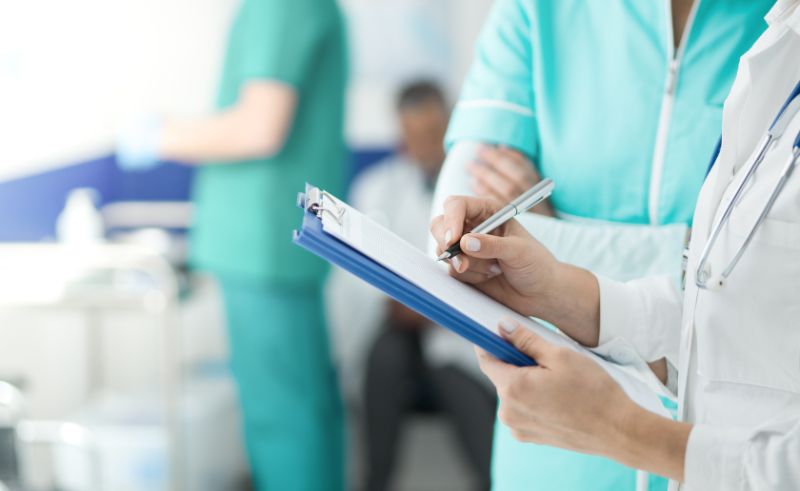 The Ministry of Emigration and Egyptian Expatriates' Affairs has partnered with the Egypt Without Disease Foundation to channel the expertise of Egyptian doctors abroad to implement medical convoys and provide medical services to those in need.
The foundation, which aims to turn its name into a reality by eradicating diseases in Egypt, boasts a vast network of doctors around the world and looks to extend its charitable work to Egyptians in other countries.