Elon Musk Denies Establishing Starlink Network in Gaza
Following an internet blackout in Gaza, social media users urged Elon Musk to provide Gazans access to Starlink internet.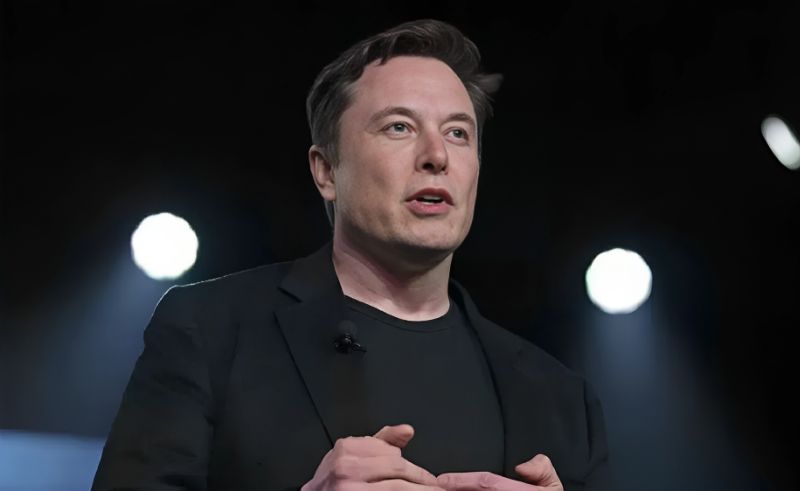 Elon Musk, founder and CEO of SpaceX, has denied claims that he has established the Starlink internet connection in the Gaza Strip, and clarified the conditions before he would do so.
Starlink is a satellite internet constellation operated by American aerospace company SpaceX. Following an internet and electricity blackout in Gaza on October 27th, social media users urged Musk to provide Gazans access to Starlink internet. In response to American representative Alexandria Ocasio-Cortez's concerns about communication disruptions in Gaza on X (formerly known as Twitter), Musk said he would grant access to "international aid organizations." He also clarified, "No Starlink Terminal has attempted to connect from Gaza."
After this statement garnered reactions worldwide, Israel's communication minister, Shlomo Karhi, expressed concerns that Musk's communication links could be used for "terrorist activities" by Hamas militants. Today, Musk took to X to elaborate on SpaceX's stance in Gaza, explaining that SpaceX would first perform a security check with the US and Israeli governments before activating any Starlink terminals.
As of the time of writing, telecom services, including the internet, have gradually resumed in Gaza, according to journalists residing in the strip. Vodafone Egypt has sent mobile communication units to the Egypt-Gaza border, with plans to activate six communication towers once the appropriate licences and administration have been approved..