Netflix Slashes Prices for Subscribes in Egypt
In light of the ongoing increase in prices for basic commodities, Netflix reduced its prices by 30% for its Egyptian users.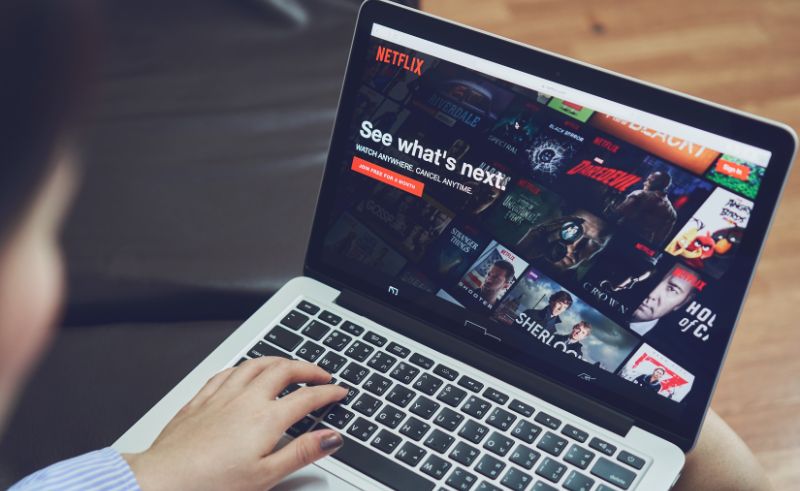 Netflix today announced a whole new set of more affordable pricing plans for subscribers in Egypt with a range of cut-price streaming packages to suit different budgets.
The 'Basic' is being offered at LE70 instead of LE100, the 'Standard' was reduced from LE165 to LE120, while the Premium is now at LE165 instead of LE200.
"The goal is simple: to offer a wide variety of quality shows and films, curated for each person," the team at Netflix tells CairoScene.
New members who sign up will see the new price for the plans immediately. The update will roll out to existing members over the coming weeks. The exact timing will depend on the specific member's billing cycle.
Netflix's TV and film slate in the coming months will feature a whole array of new shows as well as old favorites including Masameer County S2, The Matchmaker, Glass Onion: Knives Out, Wednesday, Roald Dahl's Matilda the Musical, Emily in Paris, Pinnochio, The Witcher, Dubai Bling, The Exchange, and AlKhallat+.