Ramses II Exhibition in Paris Sells Over 365,000 Tickets in 3 Weeks
Visitors from around the world are flocking to Paris to see ancient Egypt through the eyes of the iconic pharaoh.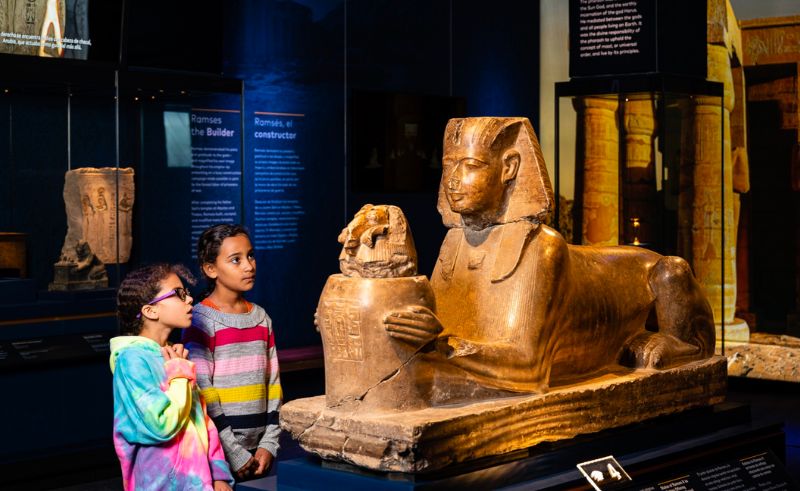 Ramses is once again making headlines in Paris (and no, not because of the new film 'Ramses Paris' starring Haifa Wehbe). After returning to Paris on April 6th, the 'Ramses the Great and the Gold of the Pharaohs' exhibition has already sold over 365,000 tickets, with visitors all over the world seeing the splendour of ancient Egypt through the eyes of the iconic pharaoh.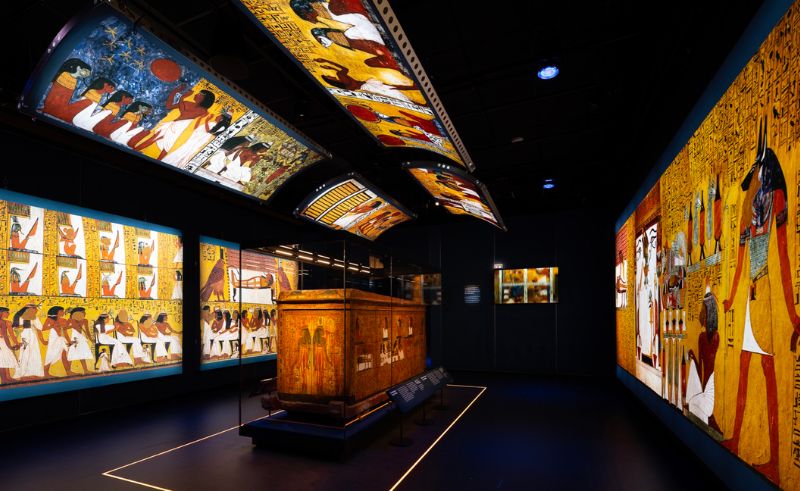 Featuring 181 artefacts, the exhibition includes the colourful wooden sarcophagus of King Ramses II's mummy, which had been temporarily moved from Egypt to France for the first time in 45 years. The collection also includes a wealth of other sarcophagi, animal mummies, jewellery, royal masks and amulets, as well as ornate golden treasures of the tomb.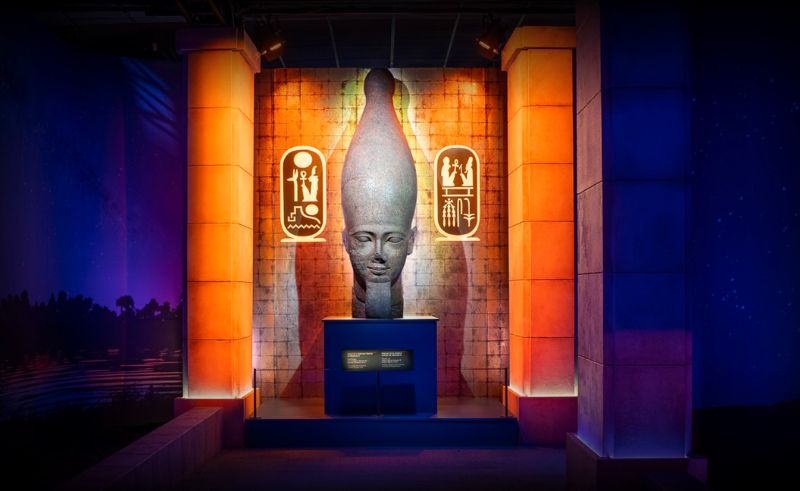 The exhibition also features an immersive virtual reality experience, 'Ramses & Nefertari: Journey to Osiris', offering a whirlwind tour of two of Ramses' most impressive monuments, the temples of Abu Simbel and Nefertari's Tomb. In cinematic motion chairs, viewers "fly" through temples, and sandstorms, and even come face-to-face with Ramses' mummy in an electrifying animated 360-degree journey.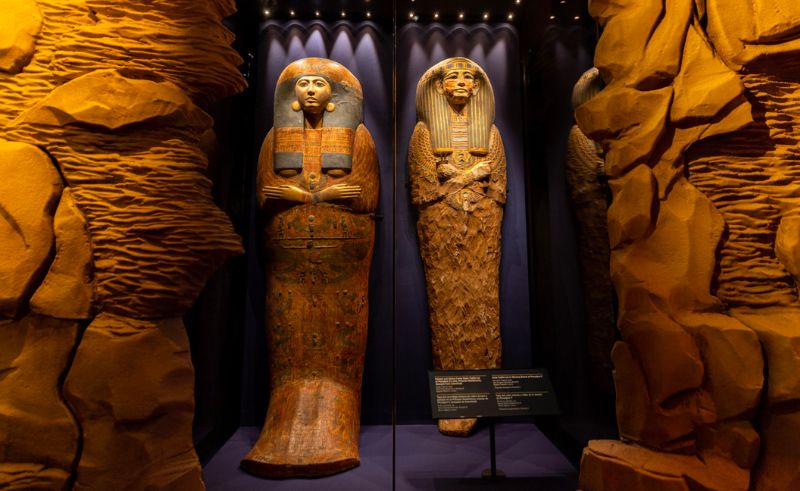 Considered one of the most powerful pharaohs in ancient Egypt due to his military conquests, Ramses II's legacy lives on today through the plethora of monuments he built throughout Egypt, including the temples of Abu Simbel, which were built to glorify the pharaoh and his beloved wife, Nefertari.