Açairo Is the New Super Açaí-ring Health House Rejuvenating the Street
Unwind your weekly wound knot of stress at this new Maadi health house.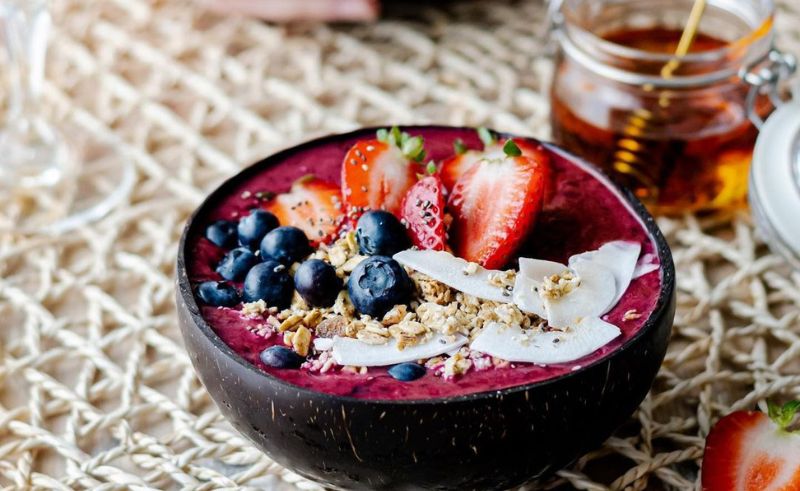 Now supplying the sudden onset of the urge to go green we get when strolling down the leafy streets of Maadi, AÇAIRO is a fully-fledged fountain of youth sprouting in our concrete jungle of a city to bring colour back to our lactose-intolerant, gluten-free, IBS-avoidant faces.
Siding out our mandatory sunbathing and recreational self-help scouring, AÇAIRO's bowls are based on the pure unsweetened pulp of açai berries. They're then infused with seas of superfoods like kale, cacao powder, the store's own handcrafted almond butter, bee pollen (why eat honey when you can brew it yourself?) and whatever whimsical fresh fruit selection you can dream up on the spot, creating a cohesive blend that tastes almost as good as ice cream.