Indulge in North American Flavours at New Cairo's Street's Treats
Sweet treats, breaded eats, and perfectly-seasoned poutines.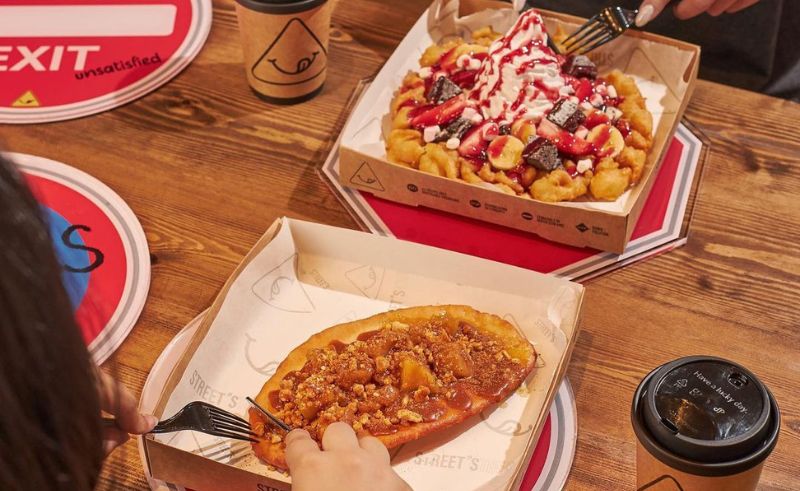 Adorning the streets of New Cairo with its cool and casual charm, this brand new North American street food spot is bringing all the good ol' 'Murican flavor with none of the health-care system debates.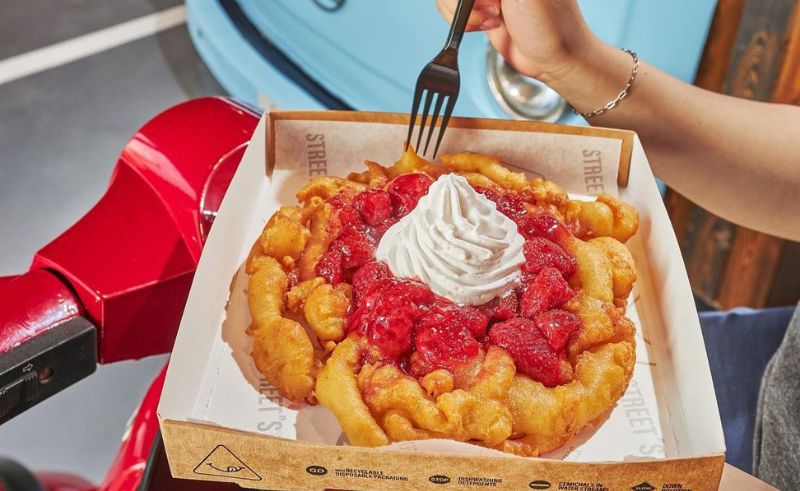 Having just launched in New Cairo's Leven Square, Street's Treats is serving up some of the most coveted North American street delicacies (and yes Churros ARE a delicacy) that'll have you embracing the carbs and soft-blocking your nutritionist.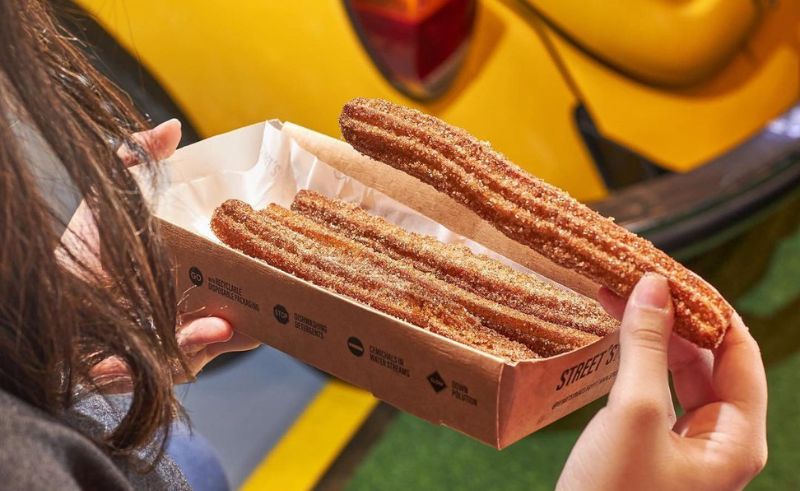 From crispy cinnamon-covered deep-fried Churros covered in cream and dripping with sauce (are you tempted yet?) to baked potatoes topped with everything but the kitchen sink, Street's Treats' menu is a horn of plenty complete with funnel cakes and sadness-alleviating pancake stacks.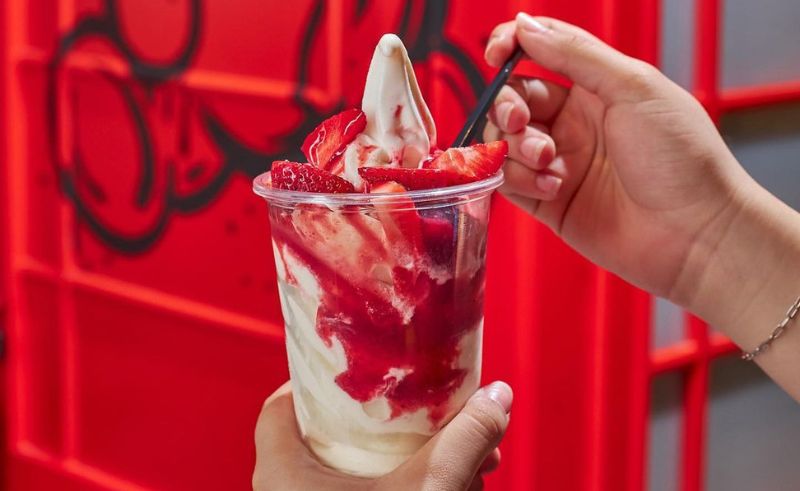 Located in Leven Square, New Cairo, Street's Treats promises to pamper your taste buds and serve up a flavourful burst of happiness.