Sonic Offers an All-American Diner Experience in New Cairo
May your onion rings be crunchy and your mozzarella ever-pulling at this all-American diner in CFCM.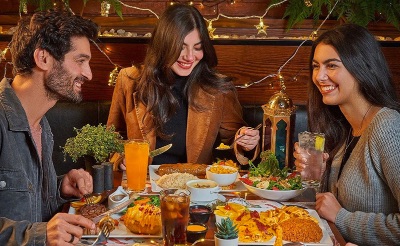 lifestyle, it seems that what is overall healthier for body and spirit is food whipped up in sonic speed – which is exactly what Cairo Festival City's Sonic Diner is doing.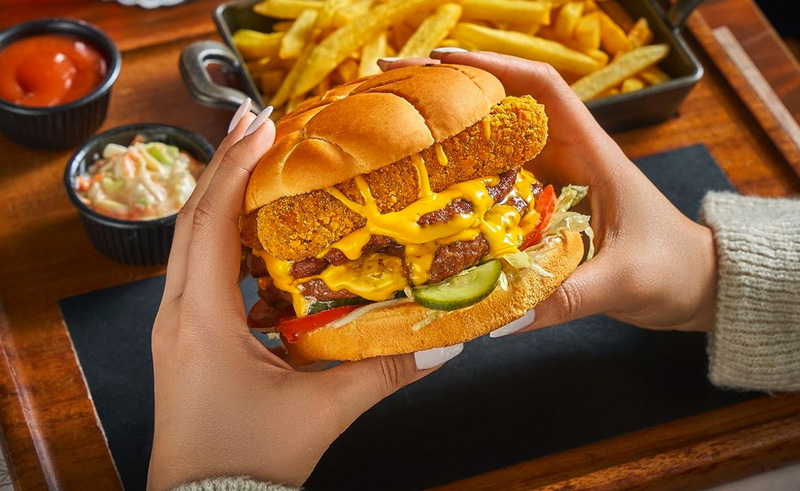 Complete with exposed brick walls and rustic lighting, the diner serves foodies an all-American experience in the budding heart of New Cairo, all year round. From piping hot beef nacho platters to towering burgers that make our impending list of tasks seem feeble, Sonic is a scrumptious antidote to our insatiable munchies.