SODIC/Imagine Dreams Up Timmy Mowafi's Flickable Homes of the Future
Imagine being able to change the view out your window with just a flick, from the jungles of Africa to Blade Runner 2049.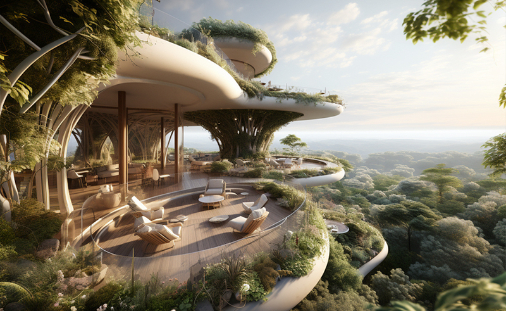 Everyone knows the future is about convenience. Whether you're tapping through content or swiping past relationships, technological advancements are tailored to our innate desires. An extreme example of this is presented by Timmy Mowafi, Co-Founder and Managing Partner of MO4 Network, whose dream home has us flicking at a window to completely transform your view of the world.
As part of their SODIC/Imagine campaign, SODIC invites anyone and everyone to visit their website, where you will be able to type in your ideal living space as a text-to-image prompt and watch as the text-to-image AI creates it before your eyes. So, how do you imagine living in the future?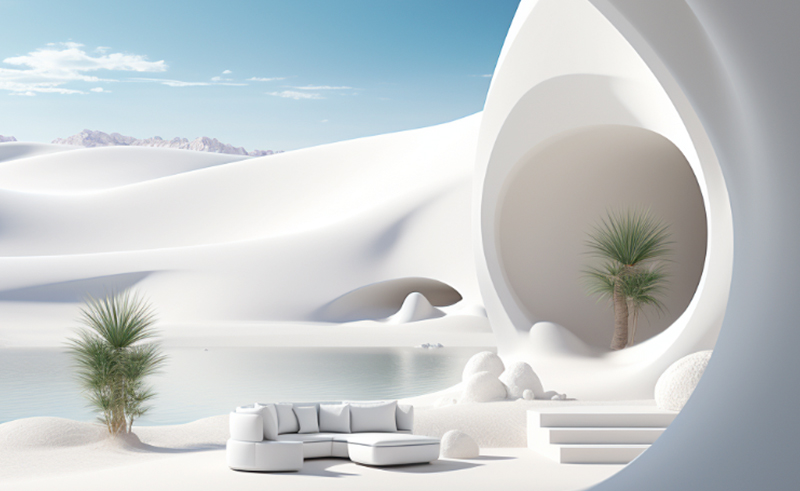 For Mowafi, it comes with the ability to shift settings on a moment's notice. Based on your mood, you would be able to experience everything, everywhere all at once. One day the view from your home can be a mega city's skyline and the next day it can be a desert oasis. Based on the results of Mowafi's prompts, his preference looks somewhat like a crossover between Tarzan and Blade Runner 2049, which he refers to as 'Tarzan 2080'.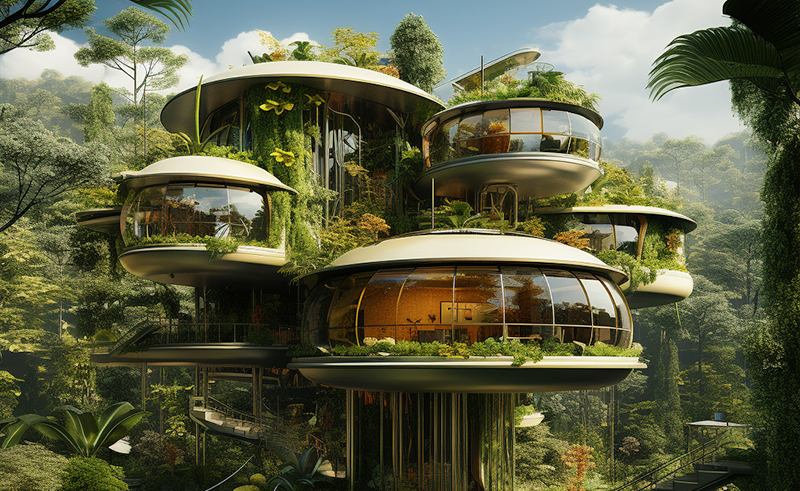 SODIC/Imagine's AI engine created terrace views that alternate from organic architecture in a desert oasis to a treehouse in the jungle. The message here might just be that, in the future, our physical locations could be dictated by our imagination.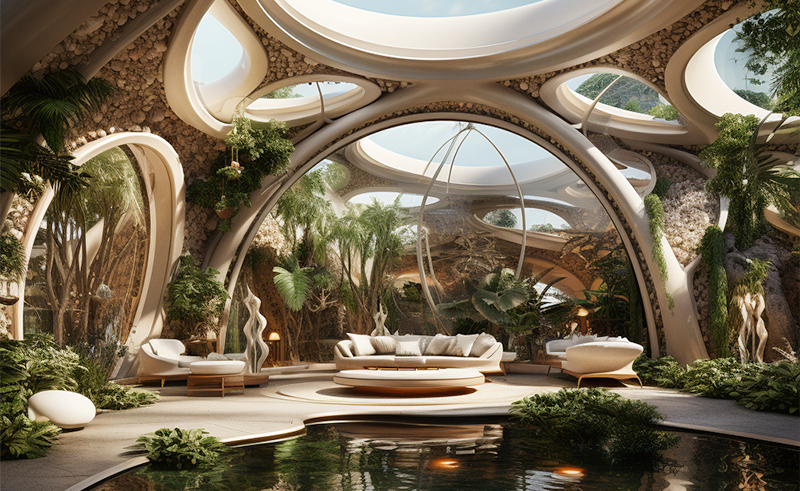 Visit imagine.sodic.com and flick through your future.