Artist Spotlight: Hady Moamer - Reimagining the Sound of Egyptian Rap
Moamer goes into the elements behind his forward-thinking sound, and talks about his work on Drake's 'Certified Lover Boy'.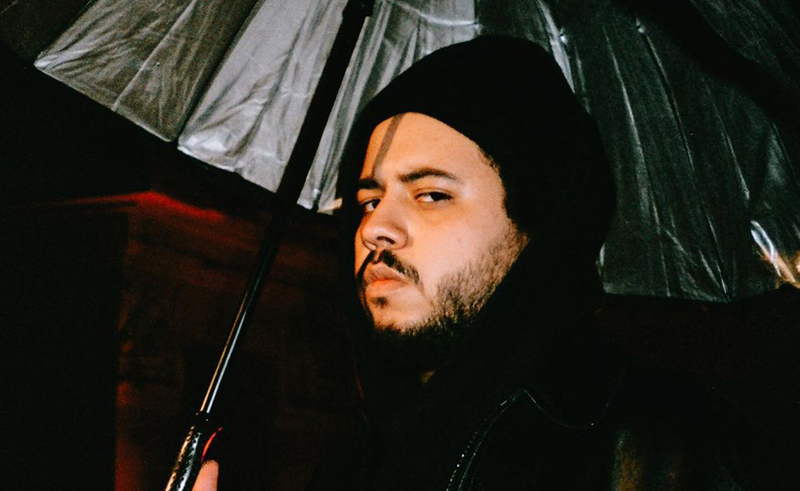 Photo by @sens.eg
Having made a name for himself as a versatile producer through hit tracks like 'Barbary' and 'Racore' with Egyptian rap star Marwan Pablo, as well as through his work with with internationally acclaimed artists like Jeshi, Obongjayar, and Drake under the moniker Jean Bleu, Hady Moamer's ambitions have recently taken a shift away from production. Instead, he has focused his efforts towards developing his career as an artist and rapper.
Moamer made his rap debut in his 2022 EP 'Darbet Bar2', where he paired his clever wordplay and nonchalant delivery with bouncy trap and hip-hop instrumentals. While 'Darebt Bar2' comes through with the occasional curve-ball in tracks like the EP's high-octane post-punk interlude 'Khaboot', his latest EP, 'Zekrayat Elmostabal', looks to genres that are less common in today's regional rap scene, drawing influence from UK garage and drum and bass to arrive at the EP's signature brand of alt-rap.
In this episode of Artist Spotlight, we caught up with Hady Moamer to talk about some of the defining moments of his career, from getting his YouTube beats noticed by the rap community, to the stories behind milestone achievements such as the launch of his rap career, his hit releases with Marwan Pablo, and his work on Canadian superstar Drake's 2021 album, 'Certified Lover Boy'.