Blue Saif Questions the Human Condition in Debut EP 'Dopamine'
Across this four-track EP, we bear witness to BLU's artistic metamorphosis.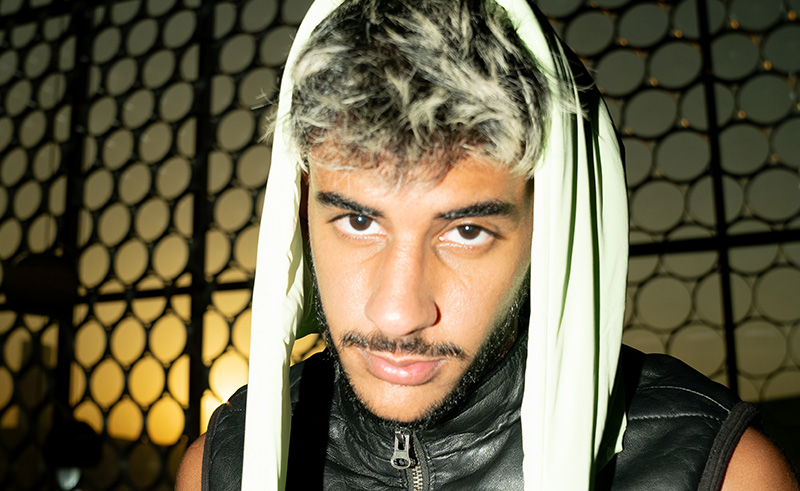 In the tumultuous landscape of modern music, emerging artist BLU, a name both elusive and intriguing, has embarked on a musical journey that mirrors the rollercoaster of life itself. BLU's latest project, 'Dopamine,' is not merely an EP; it's a visceral experience, a sonic narrative that delves deep into the highs and lows of existence.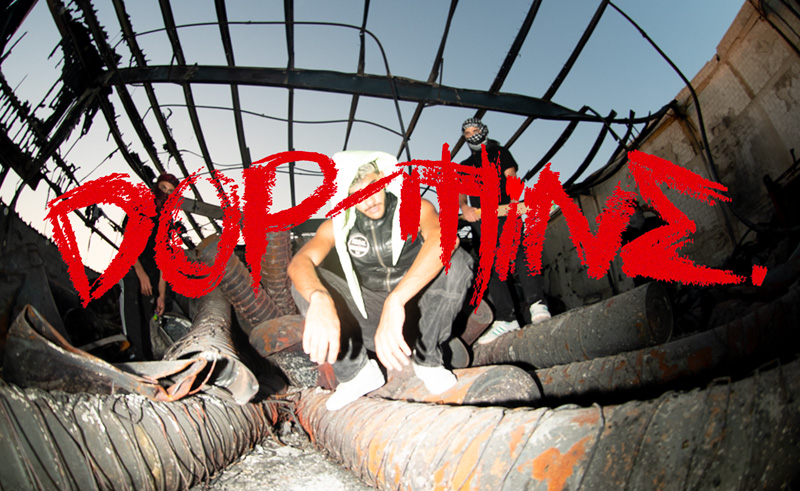 As we delve into the auditory landscape of 'Dopamine,' we find ourselves navigating the turbulent life of budding Egyptian artist, Bluesaif. His path, like many young artists, has been strewn with challenges, betrayals, and moments of triumph. These experiences have forged him into a resilient soul, one who rides the waves of adrenaline and dopamine, both in his life and his music.
'Dopamine' is a sonic rollercoaster, with BLU as our guide through a tempest of emotions. Each composition is a vivid canvas, masterfully portraying the tapestry of BLU's experiences, mirroring his emotional states with uncanny precision. The heartbeat of these tracks is the rhythm of Drill and Jersey beats, providing a relentless pulse throughout the project. Yet, what sets BLU apart is his audacious foray into the realms of flow and melody, a testament to his unwavering commitment to artistic evolution.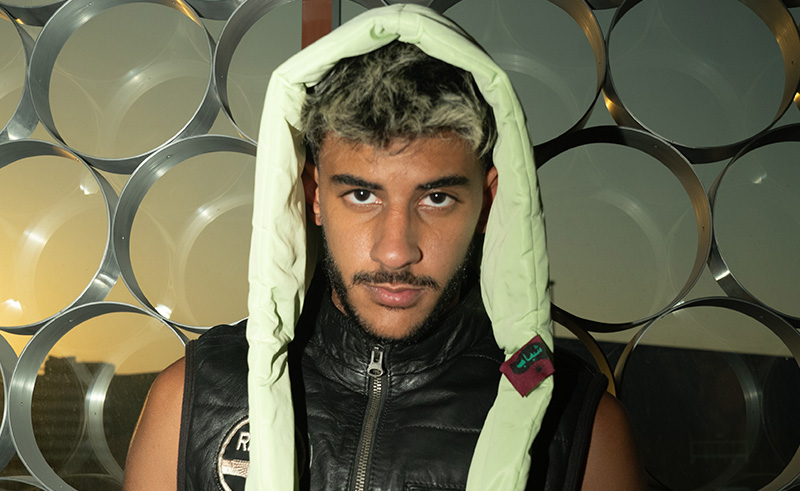 Across this four-track EP, we bear witness to BLU's metamorphosis. He traverses from a life of excess and luxury, epitomised by the track 'Arab in Miami', to more humble, grounded moments. The visual aspect of 'Dopamine' is equally captivating. BLU has enlisted the talents of DRIFT213 to craft striking visual counterparts for each song.
These visuals, combined with the evocative photography of Aswat Omar - celebrated for collaborations with luminaries such as Pharrell Williams - add an extra layer of complexity to the project. Moreover, the music video for 'ZA7MA', skillfully directed by Justin Uy - a name synonymous with Marwan Pablo, Mousv, and Odunsi - elevates the immersion.