Controversy as Streaming Platforms Remove & Restore 'Dammi Falastini'
Major music industry players sparked controversy when they briefly removed 'Dammi Falastini' (My Blood is Palestinian).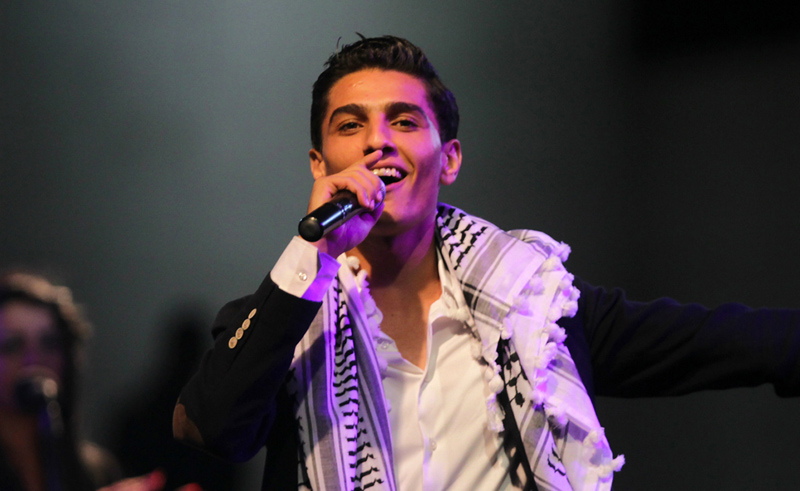 'Dammi Falastini' (My Blood is Palestinian), the famous song by Palestinian artist Mohammad Assaf, was briefly removed from multiple streaming platforms. The removal of 'Dammi Falastini' sparked outcry on social media, particularly amongst Arab and Palestinian listeners. 'Dammi Falastini' was reinstated on the morning of May 23rd, with Spotify responding to the allegations by clarifying that it had been taken down due to a licensing dispute.
On May 17th, Spotify Arabia's official social media accounts released a statement, saying that "Mohammad Assaf's content has not been removed due to a violation of our Platform Rules. The distributor made a request for its takedown, and we hope the content will be back soon."
The account further clarified: "We have been, and continue to support the works and art of the beloved Arab artist Mohammad Assaf. We look forward to getting his missing content back on our platform soon. Let's enjoy some of his best works together on the playlist 'This is Mohammad Assaf'."
Assaf made history as the first Palestinian to win the highly acclaimed regional singing competition show, 'Arab Idol', catapulting him to stardom and winning him a legion of devoted fans across the region.