Lazuli Returns for Another Blowout Warehouse Party This Friday
Expect thumping basslines and reverberative techno bouncing off the grungy Maadi warehouse walls this Friday at Lazuli's 'Plan B' event in Cairo.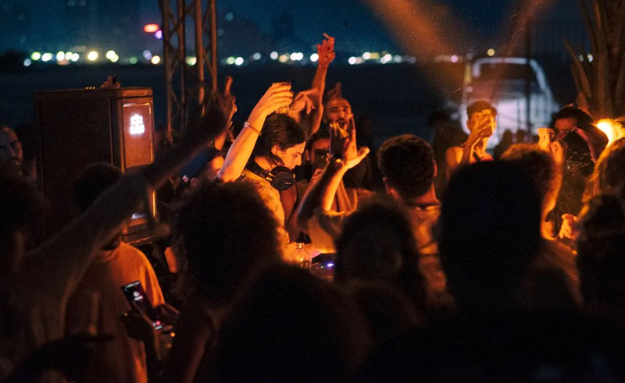 Cairo-based event brand, Lazuli is returning for a night of thumbing basslines and catchy tunes at a Maadi warehouse this Friday 3rd March. This is the second edition of its 'Plan B' party series that proved a huge success last time around for its genre diversity and comfortable clubbing environment last December.
Nearing the first anniversary since Lazuli began throwing parties, 'Plan B' continues with a strong legacy of lineups that gather musical talents from all corners of Cairo's underground music and clubbing scene.
You will surely break a sweat and generate some dance floor heat as the night skitters from rap and drill remixes to techno, house and other global electronic beats. The announced lineup includes Lana Mawlood, Afro Mowgli, Bystander, Jiffy, Fady, Meteni, and Khaled Youssry.
The event runs from 7pm to 4am. Tickets are available to purchase through the link in their bio.