Rap of the Week | Mar 03 - 09
Rap of the Week is a roundup of our selection of the best bars and beats released each week from the MENA region.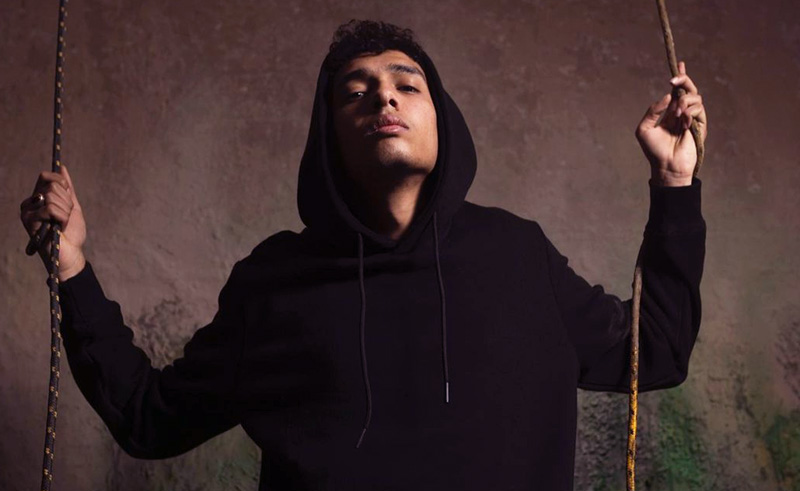 The regional rap scene has been treated to a handful of star-studded releases this week. From Marwan Pablo returning to the game with Xander Ghost, Abyusif and Ahmed Santa coming together on 'HOFF', to Saudi Arabian rapper Moayad collaborating with Egypt's beloved Lege-Cy, this edition of Rap of The Week stands out as one of the most exciting we've had to date.
Abyusif & Ahmed Santa - HOFF (PROD. ABYUSIF, Lil Baba)
XANDER GHOST Ft. MARWAN PABLO - OGRA
Moayad & Lege-Cy - Ala El Hadi
Nubi - Dollar (Prod. Yonyo)
AFROTO - BAHZ
VORTEX - FOG
MOUSV & GELBA - NASINY
Haykal - Galab (Prod. Big Murk)
BEGAD ft. Wingii - MI AMORI
Lil Zuzu x CTRLSAIF - ZY Maykoon
Younggiza - Kabsula
Hussein Rafeik x Moscow - Sharfa
Flomine, Ard Adz, Miraa May, YP, Smallx, BLESSED, Sybka - Ya Salam
Mo ED - PTSD
Listen to the full playlist here: