SANAM - The Free-Rocking Sextet Modernising Folk Music
Sandy Chamoun and Antonio Hajj of SANAM tell us about the processes and messages behind the six-piece band's music.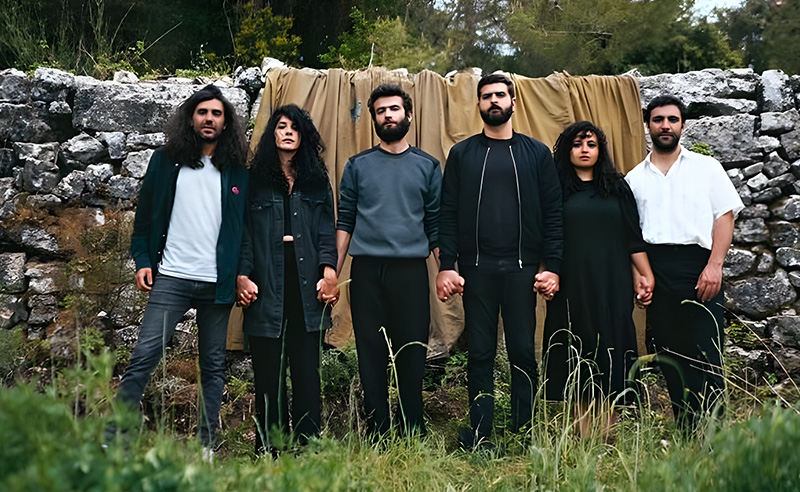 Describing themselves as a free-rock group, the Lebanese sextet SANAM has been creating cathartic post-rock inspired music, elevated by an esoteric style of delivery. Quickly gaining recognition in the region and abroad, the band's music has stood out for its rebellious themes, forward thinking sound, and striking accompanying visuals.
Back in July, beloved SceneNoise staff writer Youssef Amanios caught up with Sandy Chamoun and Antonio Haj of SANAM ahead of their performance at Lebanese alternative music festival Oakenfest, where they talked about the band's inception, their workflow, and about making music without messages, except those that arise subconsciously from personal experiences and beliefs.
The group also expresses their optimism about the future of music in the region, and voice their excitement for numerous regional artists reaching wider audiences than ever before, both regionally and internationally.
Watch the full video here: