Saudi-Based Sudanese Rapper Tageel Makes His Comeback With 'Game Over'
After more than a year in hiatus, Sudanese rapper Tageel releases his sophomore single 'Game Over'.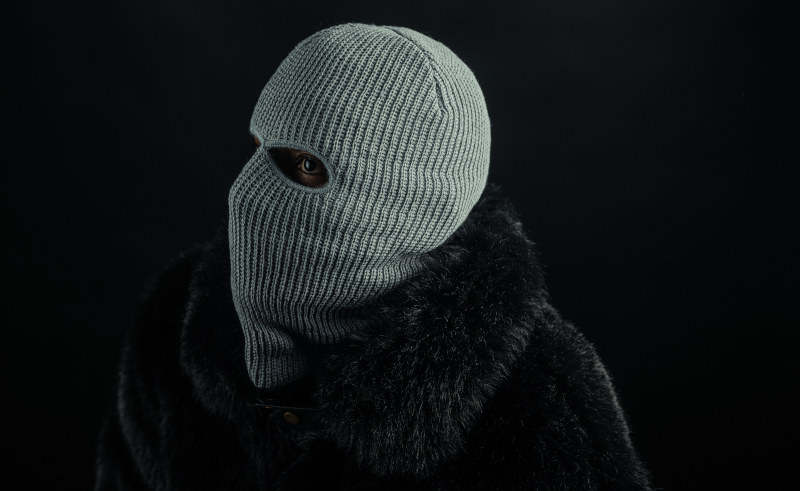 When Saudi-based Sudanese rapper Tageel released his debut 'Bl3ks' over a year ago, listeners were awed by his sheer lyrical talent and ability to control his vocal delivery. Asserting himself as a lyrical rapper, his sound usually resembles a wretched yet hopeful tune with a powerful libretto approach, giving the listeners something to relate to.
Fast-forward a year and a half, Tageel is back with a new single 'Game Over', bringing with it an increasingly matured vocal direction and a more polished piece of work. 'Game Over' represents a new chapter in the Sudanese rapper's career, shutting the door on his previous outlook, and opening himself up to his audience and the regional rap community.
Co-produced by JJBeats and BeatsByKimpe, the duo offer a mellow yet aching instrumental, making the use of heavily-reverberated backing vocals acting as the main melody alongside the floating tabs, giving a similar direction that of a certain end-of-week artist, keeping it minimal to shift the focus to the vocals and lyrics. This project is Tageel's self-reflection, an introduction to his perceptions of his own persona, acknowledging his strengths and flaws.
The main takeaway? Tageel is back and he is here to stay. 'Game Over' marks the beginning of the latest sound direction so expect many upcoming releases from the Sudanese talent. Following up his scene introduction in 'Bl3ks' produced by 'Mo Sauce', and featuring mellow bars and Tageel's unique world view,
'Game Over' is an entrancing journey that takes the listeners through Tageel's mental and personal growth as an artist. 'Game Over' was recorded at 730Wav studios in Riyadh, KSA under the supervision of 'Kabier', and it was produced by 'JJBeats' alongside 'BeatsByKimpe', mixed and mastered by 'Swish' of Cave Studios in Cairo all under the executive production of 'Mazin Cheese'.