Select 174: Mixed by 3inshams
In the latest edition of SceneNoise's long-running mix series, Select, we've got Saudi-based DJ 3inshams with a set traveling across Amapiano to Afro music.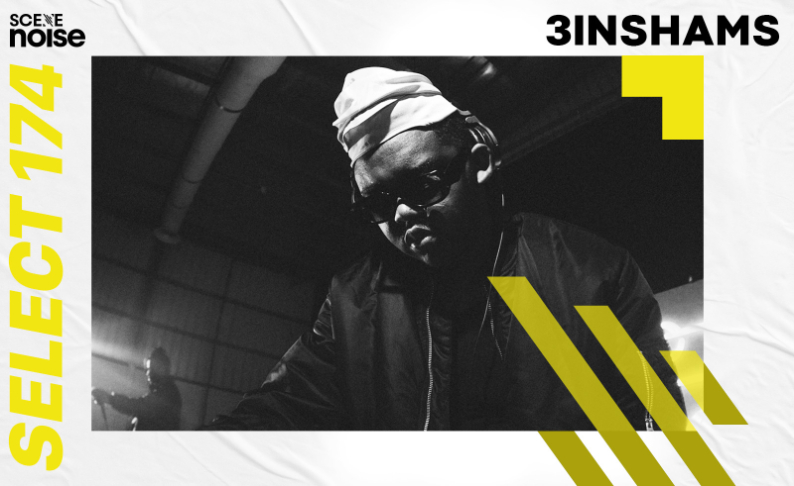 3inshams is a DJ and founder of Ego Records, a Saudi-based record label created in 2022, which aims to highlight the different sounds from around the world to the underground scene of Saudi Arabia.
3inshams is one of the first DJs from Saudi Arabia to bring Amapiano and Afro music into the mix, reflected as part of his exclusive hour-long #Select 174 set, which includes tracks like Myztro, Jou Nana and '43 Drums and more.
Listen to the set here: