Shreet Cocktail - Releases of The Week | May 5 - 12
Shreet Cocktail is SceneNoise's weekly playlist featuring new releases across the pop, indie, alternative and electronic music landscape from the MENA region.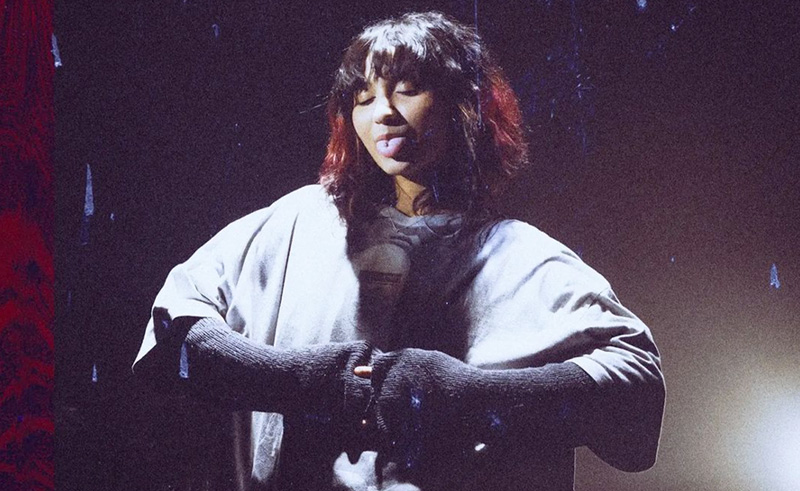 For this week's brand new Shreet Cocktail we bring you another selection of the region's hottest new music releases. For this week, a streak of pop soul runs along the playlist, with DJUDJU's dreamy '3addi we seeb', 'Expectations' out of Pink Seasalt's debut album, and Zohud's 'Bashbah Emmbareh'. Toumba's deconstructed club vibes return with 'Janoob', a teaser off of his upcoming LP, and a beautiful piece of 70's Cabaret music in Aly Eissa's 'Barrel's Dance', along with a whole list of others from across the region.
Full tracklist:
Toumba - Janoob
DJUDJU- 3addi we seeb
Bayou- Egyptian Wifey
Pink Seasalt- Expectations
Zohud- Bashbah Emmbareh
Llunr- Rocketship
Aly Eissa - Barrel's Dance
Fulan - RAS L'KHEIT
Nadim Azzam - Love Again
Listen to the full playlist here: