Sounds of Resistance: Journey of Palestinian Musician Mostafa El Kurd
Through his music and advocacy, Mostafa El Kurd found global recognition for preserving the sounds of the Old City of Jerusalem.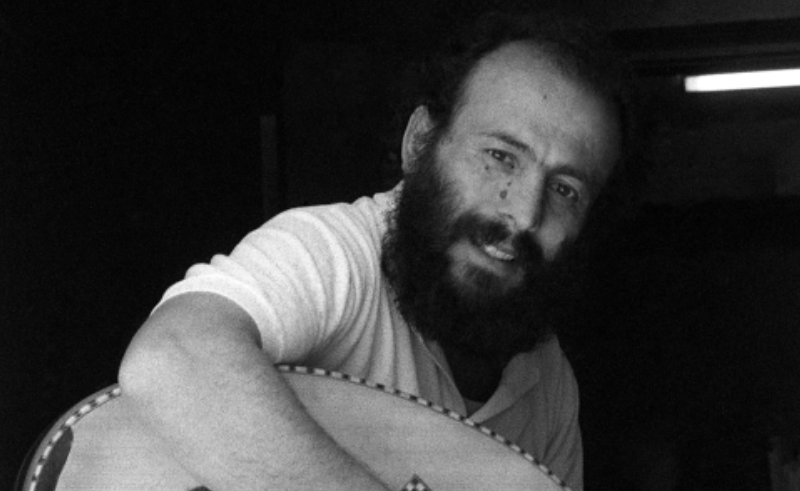 In the heart of the Old City of Jerusalem, in the tumultuous year of 1945, a musical genius was born. Little did the world know that this composer, oud virtuoso, and singer would go on to create an entirely new genre of Palestinian music, showcasing the defiant spirit of his people.
Following the 1967 occupation of Jerusalem, Mostafa El Kurd found himself on a path less travelled. In the 1970s, he became an integral part of the Al-Ballalin theatre group. In 1976, his groundbreaking debut production, 'Al-Ard', saw the light of day in Jerusalem. His journey, however, was fraught with challenges, as he faced several administrative arrests in 1976 and ultimately endured nine years in involuntary exile.
Undeterred, El Kurd sought refuge in Germany where he studied piano and composition in Göttingen, and studied music ethnology at the Free University of Berlin. It was during this time that he embarked on a musical exploration that would bring together the rich tapestry of his Palestinian heritage with global influences.
El Kurd's compositions, deeply rooted in the Old City of Jerusalem, are a fusion of classical Arabic oud, Sufi chants and rhythms, Byzantine melodies, European organ harmonies, and Palestinian folklore. These symphonic creations breathed life into the verses of renowned Palestinian poets, transforming their words into captivating melodies.
Throughout his illustrious career, El Kurd produced numerous records, including the iconic 'Without Passport', a live recording from Brussels in 1979, which vividly captured the essence of the Palestinian exile experience. In 1987, he released 'Al-Quds', a musical tribute to the spirit of Jerusalem. As the first Intifada unfolded, he turned his attention to the youngest victims of the conflict, recording two cassettes and CDs titled 'Les Enfants de la Palestine' dedicated to Palestinian children.
El Kurd's dedication to the preservation and dissemination of Palestinian musical traditions led to the establishment of the Music Department at An-Nuzha Al-Hakawati in 1986, which later evolved into the renowned Jerusalem Center for Arabic Music in 1991. In 1993, he graced the world with 'Fawanis', a soul-stirring collection of chansons accompanied by an ensemble of Swiss and Palestinian musicians that was dedicated to Palestine.
Beyond his studio and stage, El Kurd's talents extended to the realms of film and theatre, where he composed enchanting scores. His presence was felt in countless concerts, both at home and across international stages. In 2004, his outstanding contributions were acknowledged with the prestigious Al-Rima Festival Award in Amman, Jordan.
Today, El Kurd continues his work as a composer and musician in Jerusalem, where he presides over the Jerusalem Center for Arabic Music.