The Evolution of Ziad Zaza
Egyptian rapper Ziad Zaza walks us through the evolution of his sonic and visual style throughout his career.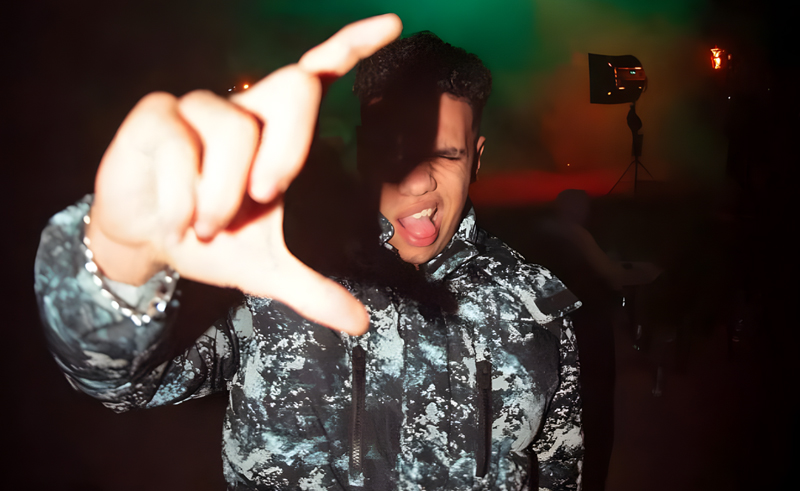 With Egypt's rap scene continuously on the rise, becoming one of the most popular genres in the country and reaching mainstream audiences across the MENA region, we've seen many rappers finding fame, success, and even becoming household names.
Few artists have managed to reach this level of notoriety in as little time as Egyptian rapper Ziad Zaza, who is quickly becoming one of the leading rappers of his generation. While Zaza's career started only two years ago, his distinctive raspy vocals and intentionally sloppy flows have made him stand out in today's scene.
Starting out with a hard-hitting sound that revolved mainly around trap and drill, Zaza's early work made use of aggressive imagery to accompany his music. The rapper has since gone on to explore more stripped down sonics in his EP 'Wrangler Beda', and a more diverse mix of genres such as afrobeats, jersey club, post-shaabi, and old-school hip-hop on his latest album 'Zaza El Waseem', dabbling with low fidelity visuals, animation, and cinematic visuals in his music videos.
In this SceneNoise interview, Zaza sits down to tell us about the trajectory of his career, and how he has evolved his sound and visuals along the way
Watch the full video here: