Amira Adeeb Collaborates With Be-Indie on New 'Kidult' Collection
A barbie girl in a Be-Indie world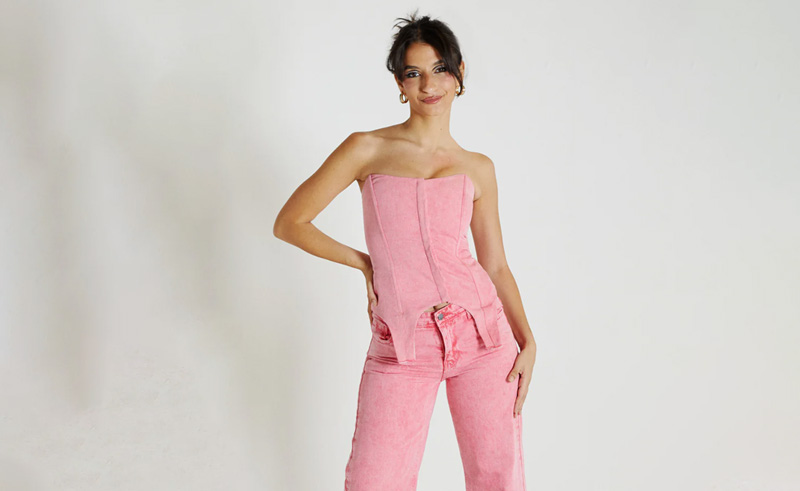 Social media personality Amira Adeeb has long embodied a nonchalant demeanor when it comes to curating day to day ensembles. Opting for mostly laid-back sets and classic mum jeans, she's continuously embodied a timeless aesthetic that remained true to her personal beliefs. Merging her upbringing, current style and Egyptian luxury casual wear brand Be-Indie's denim flair, Adeeb unveiled a collection that brims with child-like reverie.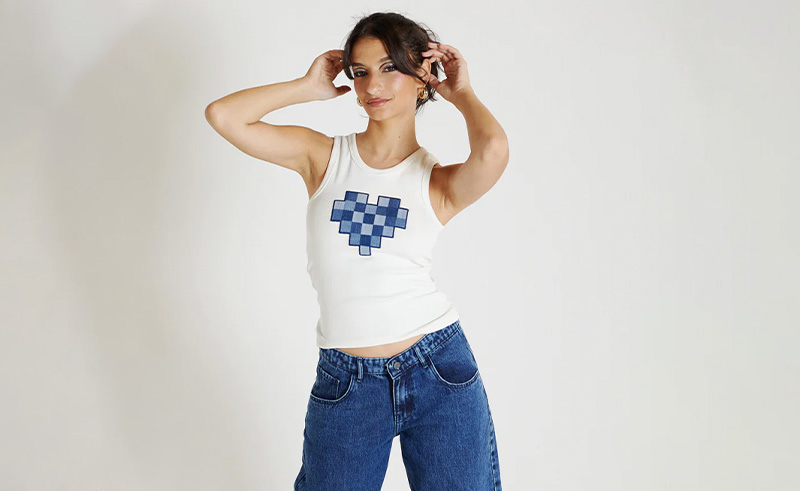 The collection - called Kid At Heart and dubbed 'Kidult' - boasts a series of heart embossed designs, boyfriend jeans etched with the hand embroidered motif as well as parachute shorts and a vest co-ord that offer a whimsical twist (quite literally) on the traditional silhouette.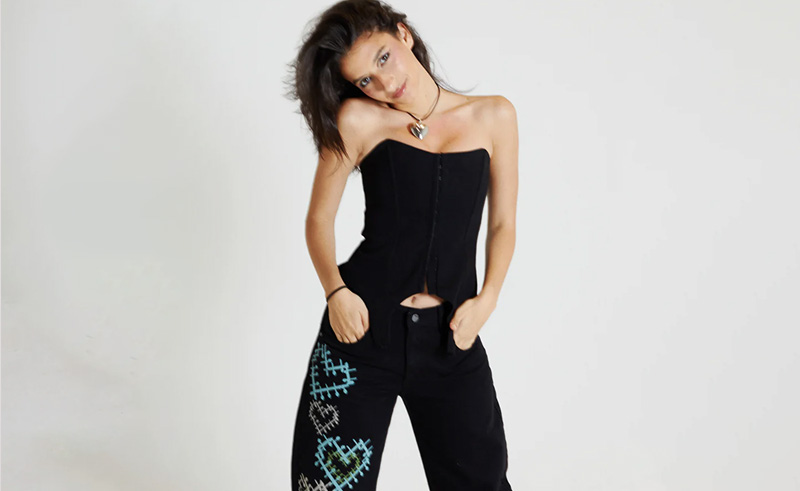 "This collection is so personal to me, When I do anything I'm always all-in. I don't just do anything and slap my name on it, and Be-Indie has been very supportive of that - we did everything together." Adeeb tells SceneStyled, emphasizing her philosophy to always embrace her inner child.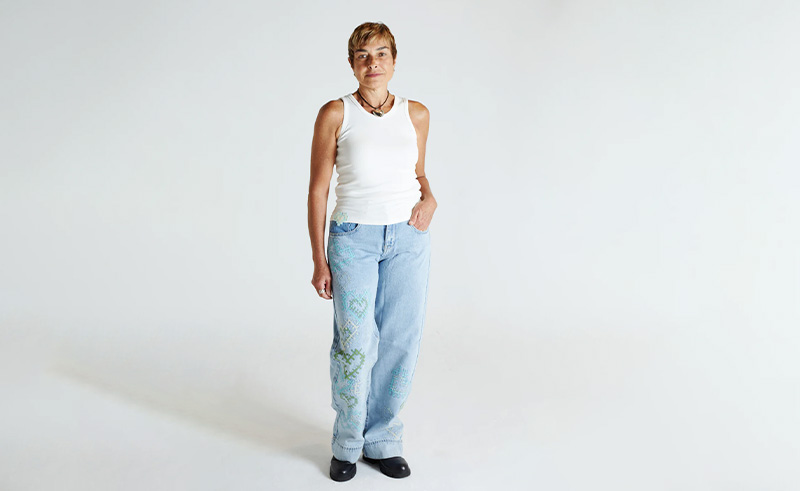 Catering to the rebellious, Be-Indie's designs and aesthetics are widely inspired by a myriad of cultures and ever-evolving concepts. And this collection is no different; fun, hip, and made for everyone who is a kid at heart.