Lebanese Label Lama Jouni Dazzles With Latest SS23 Collection
With slits that slay, this collection is making a statement this summer.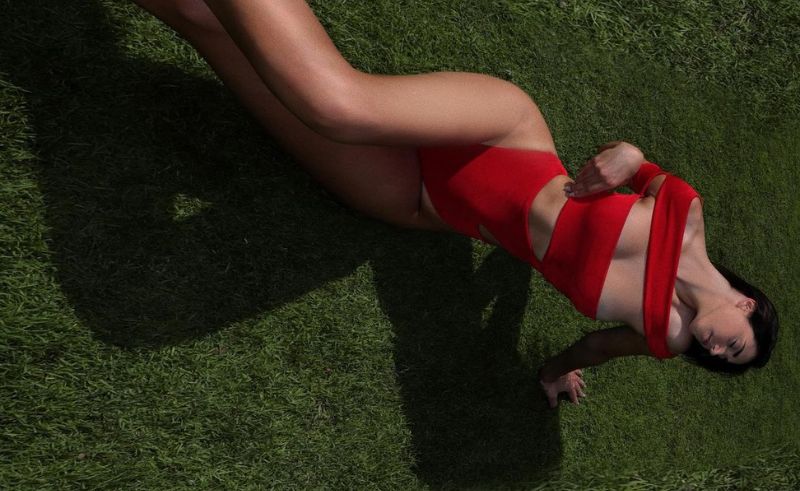 Armed with an arsenal of cut-throat cut-outs, Dubai- based Lebanese label Lama Jouni has just launched its SS23 Spring/ Summer collection. Chic, simple and sultry, the collection is a reflection of designer Lama Jouni's minimalist aesthetic.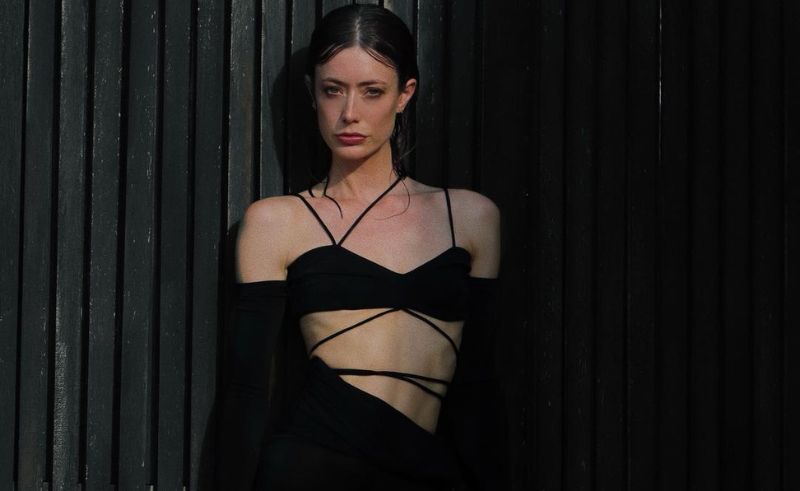 Bridging the gap between luxury and fast fashion, designer Lama Jouni's creations are minimalistic, and feature a common theme of killer slits and confident cut-outs meant to complement, define, and flatter the figure.
Enamored with beauty and design from a young age, Jouni's passion for fashion was ignited in her mother's beauty salon, where the patrons' looks and the way they dressed became her object of attention. Turning that passion into a vocation, Jouni moved to Paris and trained at major iconic houses such as Balmain, later launching her namesake brand in Dubai.
Now live, Lama Jouni's SS23 Collection is set to make a sexy statement this summer.