Morocco's Casablanca Crafts Exclusive Capsule Collection for Nordstrom
Crochet away. Moroccan label Casablanca drops a vibrant exclusive collection for luxury American department store Nordstrom.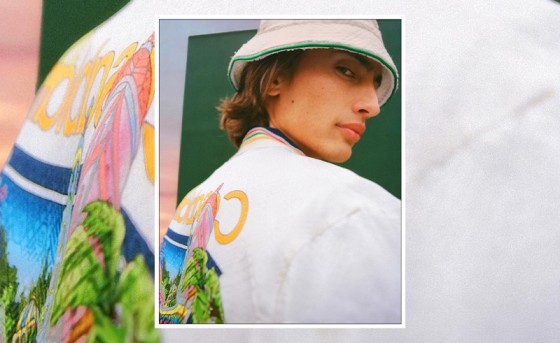 In a sartorial collaboration that bridges the worlds of sport and style, Casablanca and American luxury go-to Nordstrom have unveiled an exclusive capsule collection. Drawing inspiration from the sun-soaked landscapes of North Africa and the clay courts of Stade Roland Garros, this collection is a fusion of elegance and athleticism.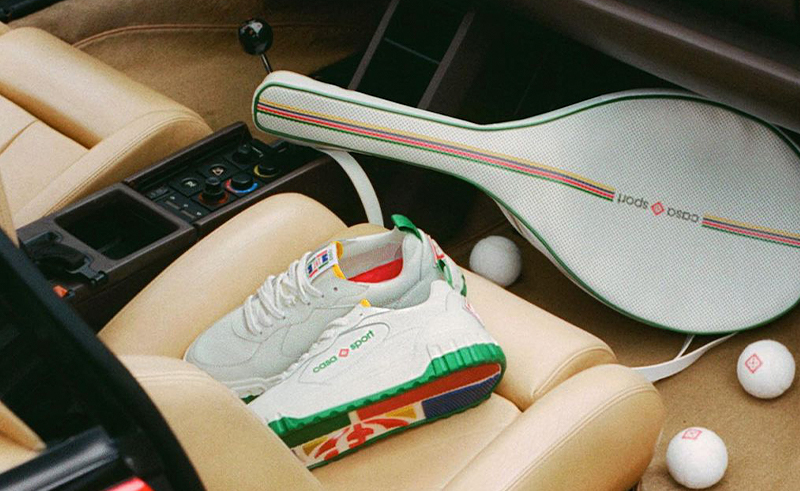 At its core, this collaboration marries comfort with luxury. The palette - evoking the terracotta hues of North Africa and the fresh whites often seen within a tennis court - sets the stage for a collection that's both relaxed and refined. Casablanca's signature sports motifs, rendered in the collection's signature colours of yellow, green, red, and blue, infuse each piece with a sense of dynamic energy from the Tennis Club Icon Silk Shirt with multicolor trims to the summer staple Sport Grid Swim Trunk.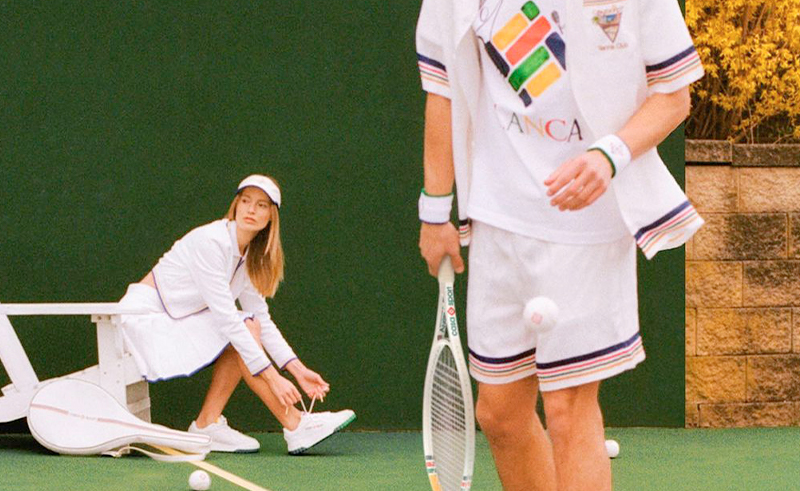 The French-Moroccan label reimagines the timeless apres-sport aesthetic, deftly infusing Neapolitan tailoring methods into tennis-inspired statement pieces. These creations are tailored for those cherished moments when daily pursuits fade into nightfall, embodying the dual heritage of its founder, Charaf Tajer. A harmonious blend of comfort and anticipation captures the essence of this French-Moroccan culture.