Rachid Mohamed Rachid's Bidayat Relaunches Italian Label Walter Albini
This move follows Rachid's acquisition of a stake in Egyptian luxury handbag brand Okhtein in August of 2021.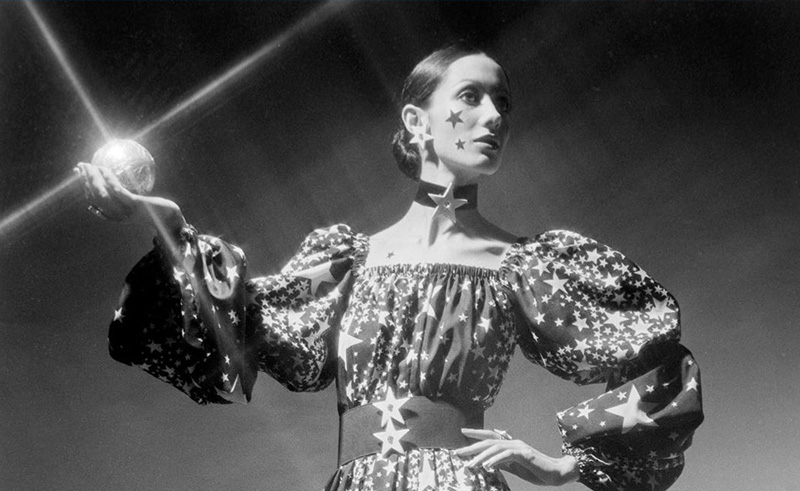 Bidayat, a Switzerland-based investment vehicle led by former Egyptian minister Rachid Mohamed Rachid, is on a mission to revive the once-glamorous Italian fashion house of Walter Albini. Having acquired the brand's intellectual property and archives last year, Bidayat has now confirmed its plans to relaunch this dormant fashion powerhouse.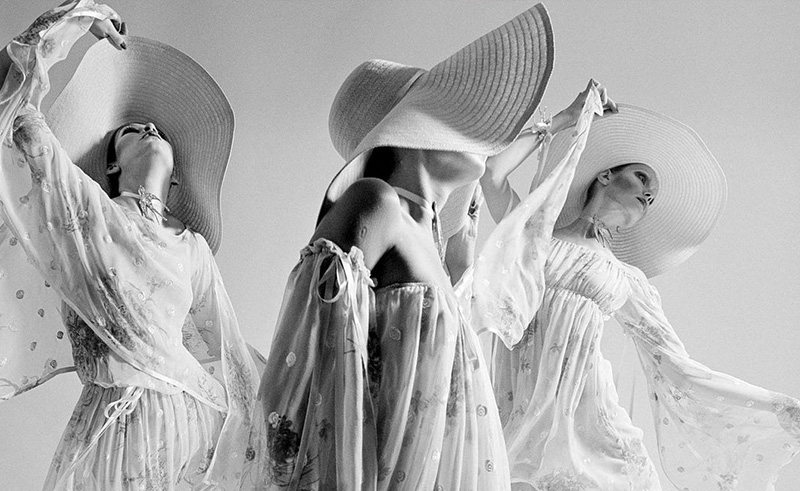 Walter Albini was a trailblazer in Italy's ready-to-wear industry during the postwar boom, leaving an indelible mark on the fashion world before his untimely death at the age of 42 in 1983. However, despite his groundbreaking contributions, his name had largely slipped from the collective memory - until now.
Bidayat is currently working in collaboration with a consortium of museums, publishers, and luxury advisors to rekindle interest in Albini's visionary work and legacy before they bring his brand back to life. As Rachid, who serves as the CEO of Mayhoola for Investments, chairs its prestigious Valentino and Balmain brands, stated on Bidayat's Instagram account, "We are deeply honoured to have discovered this hidden jewel of Italian haute couture and are studying Walter Albini's vast heritage to lay the groundwork for a thrilling future."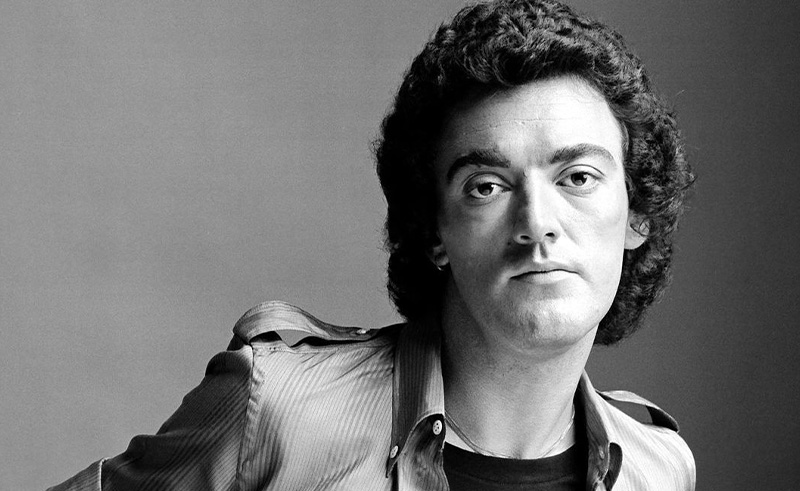 This bold move follows Rachid's acquisition of an undisclosed stake in Egyptian luxury handbag brand Okhtein in August of 2021.