Styled Archives: Arab Celebs' Bounciest Blowouts
This edition is an ode to our mothers' decades-old boklat (hair rollers).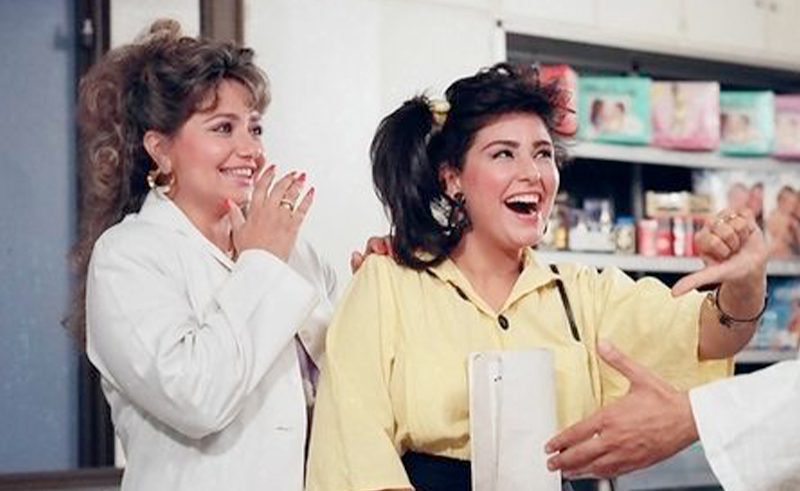 The micro-trend machine is in full force. While we've entirely resorted back to our mothers' wardrobes to keep up with recycled/resurfaced Tiktok aesthetics, the one revival we're lowkey okay with bringing back are the audacious hairstyles of the 80s and 90s. If our waves aren't reaching for the ceiling, they simply don't make the cut. In light of the blowout resurgence currently flooding social media, here are 12 times Arab celebrities went above and beyond with their bouncy blowouts.
Hend Sabry
2009
Egyptian-Tunisian actress Hend Sabry at the Cairo Opera House during the screening of her film 'Ibrahim Al Abyad'.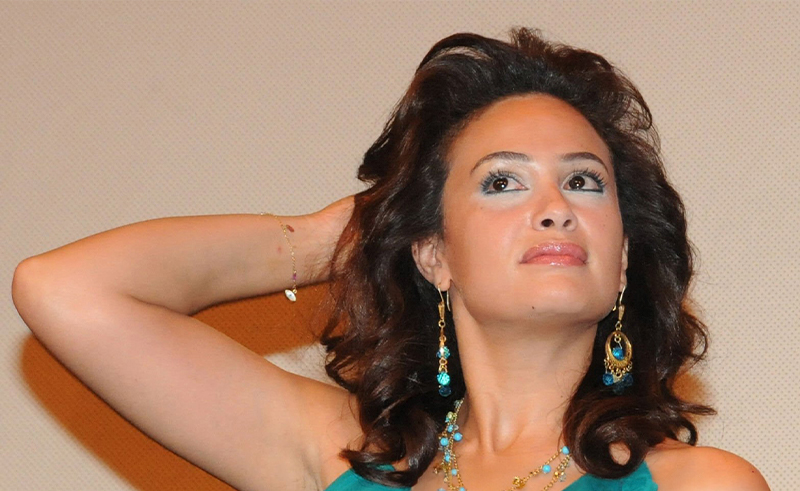 Youssra
1994
Egyptian icon Youssra sports the wavy effortless look at an intimate shoot in her Zamalek home.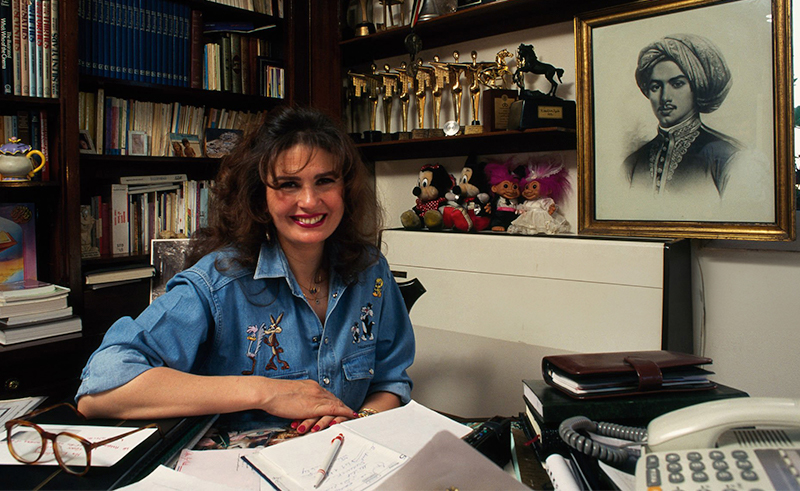 Safaa Abou El Soud
2003
Television presenter and actress Safaa Abou El Soud brings the drama up a notch with a leopard look and bouncy red hair in Dubai circa 2003.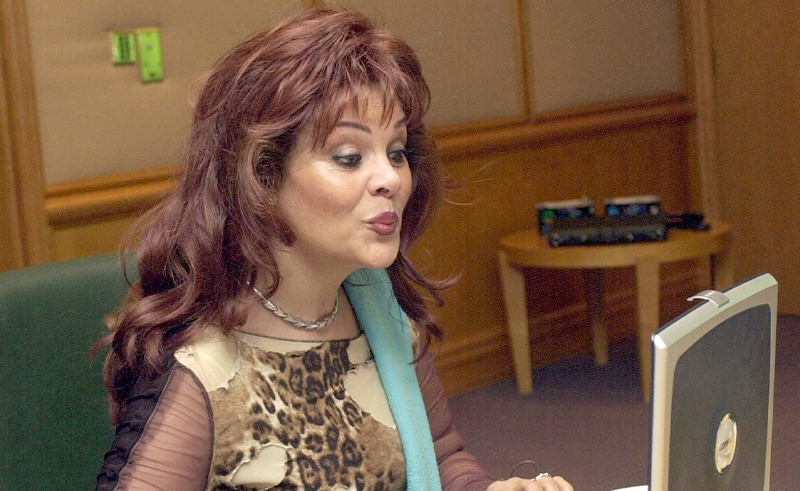 Nadia El Gindy
1999
From the roles of voluptuous women to an audacious fashion sense, Egyptian actress Nadia El Gendy to this day continues to embody a daring persona on and off screen.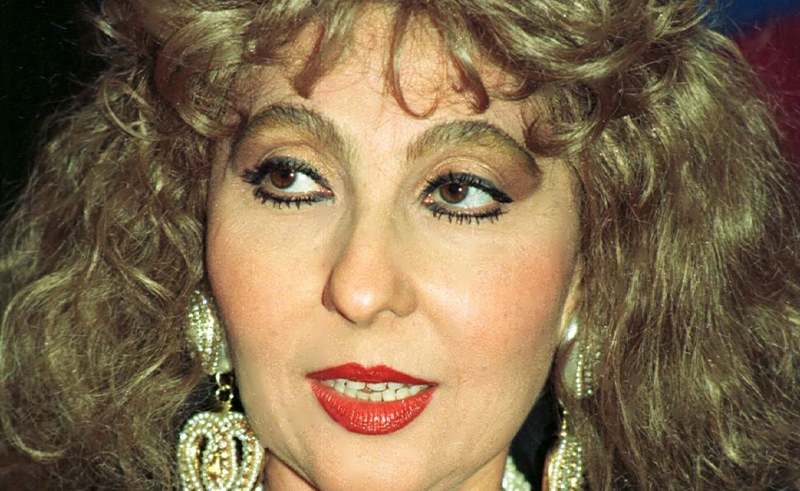 Safeya El Emari
1989
Hairstyle, makeup and headpieces were the star of Egyptian actress Safeya El Emari's role in beloved drama series 'Layaly El Helmeya' (1987-1995). This hairdo, along with the fox fur ensemble made an appearance in season three of the show circa 1989.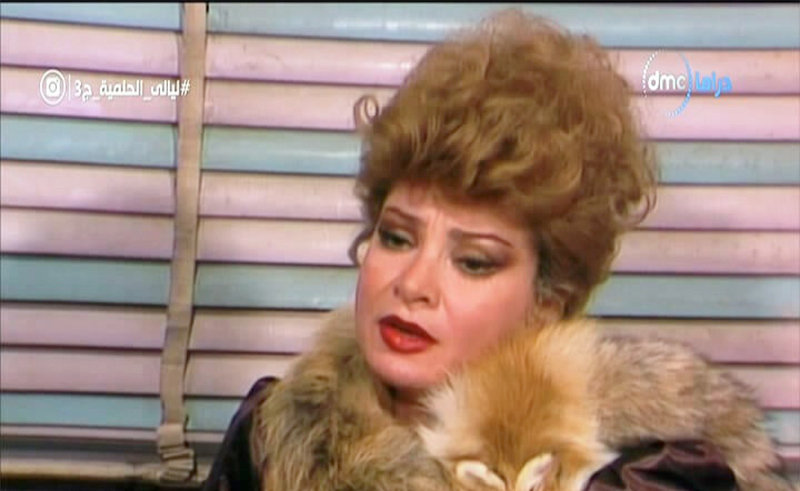 Nelly
2004
Egyptian 'Fawazeer' star Nelly was spotted at Dubai airport in boldly blown out curtain bangs just in time to attend the Dubai International Film Festival.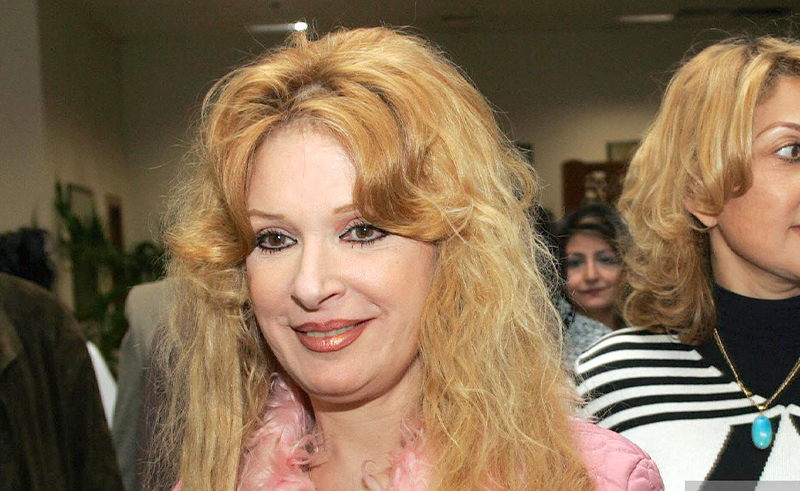 Laila Eloui & Sabrine
1988
Late 80s film 'Gharam El Afai' saw actresses Laila Eloui and Sabrine fully embrace the bouncy blowout look.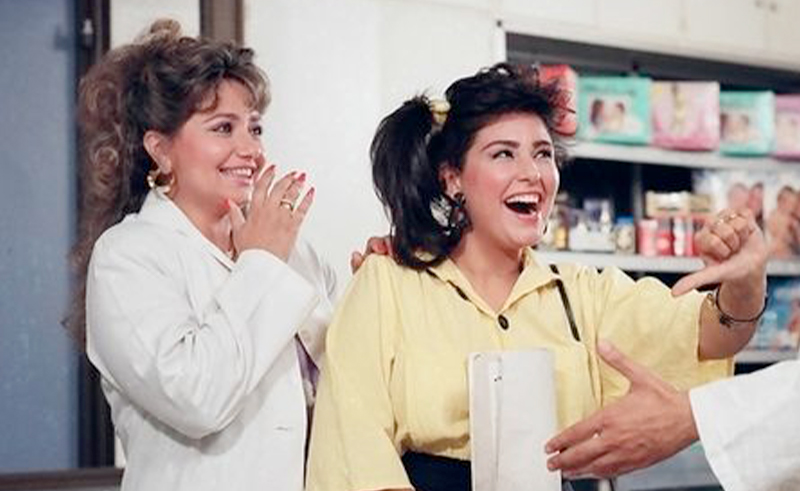 Sherine Seif Nasr
1990s
The actress's hairstyles used to be specifically requested at hair salons due to how influential her style was in the early 90s.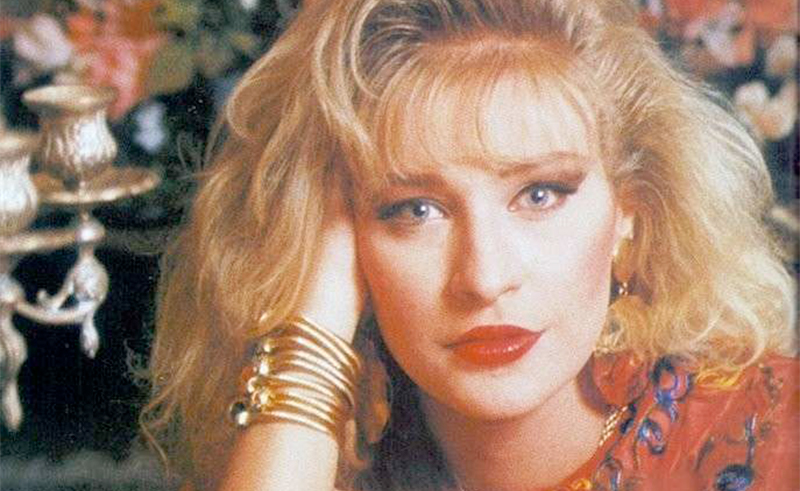 Simone
1993
Egyptian singer Simone on the cassette cover of her hit song 'Mabsouta'.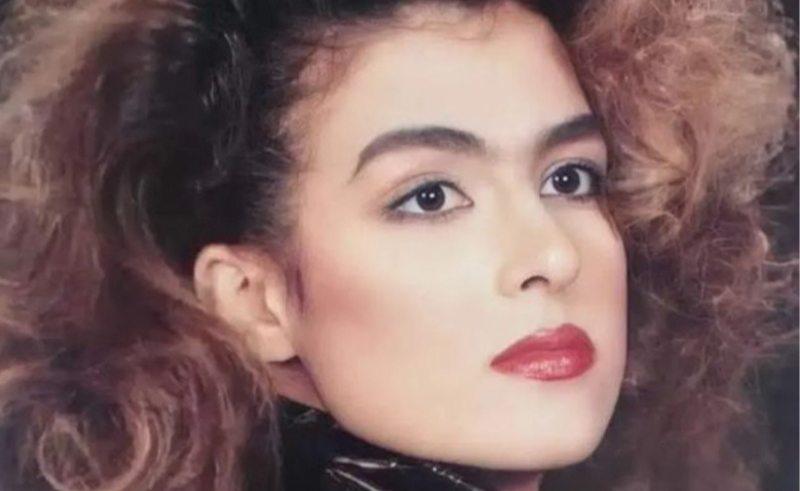 Mervat Amin
1973
While a slew of wigs and ever changing hairstyles were synonymous with Mervat Amin's style, the Egyptian actress sported this wavy wig in her film 'Madraset El Moshaghbeen' circa 1973.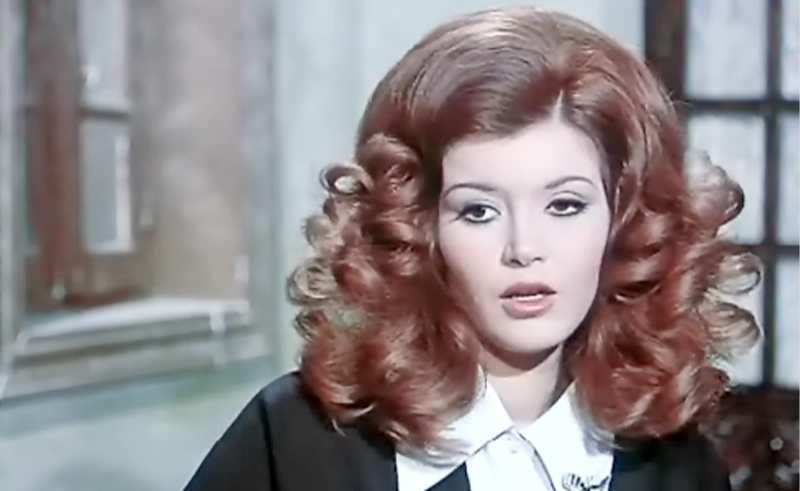 Queen Nour
1978
Royal bouncy waves at Queen Nour's wedding to King Hussein of Jordan in Amman.